Game Details:
Developer:
Takara Tomy A.R.T.S / Marvelous Arts AQL
Publisher:
Takara Tomy A.R.T.S / Marvelous Arts AQL
Platform:
Arcade Game
Release Date(s):
September 17th, 2020 (JPN)
Mode(s):
Single Player, Multi-player
Rating(s):
CERO: A (JPN)
Controller(s):
Pokémon MEZASTAR Tags
Extra Contents:
MEZASTAR Main Page
What is Pokémon Mezastar?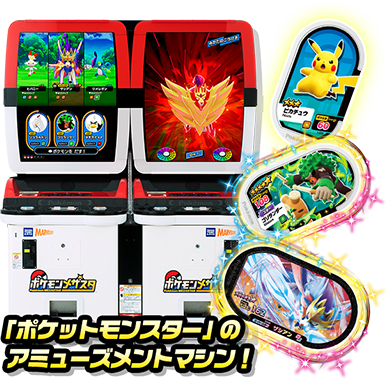 Pokémon Mezastar is a "Pokémon" amusement machine! Pokémon Mezasta is a new game machine that uses "tags" to play! Battle against wild Pokémon and catch them! You can get tags of the Pokémon you catch! Collect tags for your favorite Pokémon, including Grade 6 Superstar Pokémon, Grade 5 Star Pokémon, and more!
The Pokémon Mezasta can combine multiple machine screens! When the
Special Tag Team Battle (スペシャルタッグバトル)
which combines the screens occurs, you and your friends can battle powerful Star Pokémon together! Join forces with your friends to get it! If you can grab the Pokémon, you'll both get your tags!
It's easy to play!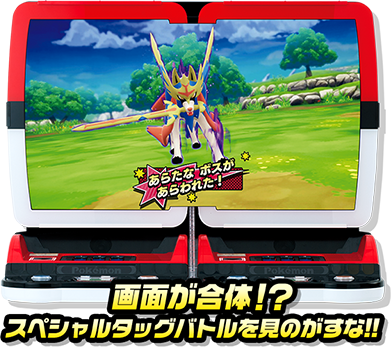 Put a hundred yen in the machine and the game begins! We recommend the "Battle and Get" mode, where you battle with Pokémon! When your opponent's Pokémon come out, place a tag and battle! Power up your moves and then go on the offensive!
When the battle is over, you can get a Pokémon! For 100 yen, you can throw a ball to get the tag of the Pokémon you caught!
Select the area where the boss you want to battle is and battle! The boss is different for each area! Before the battle, select your Pokémon ally and slide the tag forward! All that's left to do is to launch the button and attack! Can you get your hands on a powerful Star Pokémon?
Memory Tags
Making memory tags makes it more fun! With memory tags, you can register for a lot of good things in the Mezastar Club and get a lot of special offers! You can buy a memory tag at the Mezastar machine!
Check out Mezastar TV!
Every Friday! Mezastar TV, the official YouTube channel of Pokémon Mezasta will post a video. Watch Mezasta TV and you'll learn the new information about Mezasta!
Pokémon Mezastar Pokémon Set - Gorirander, Aceburn and Intereon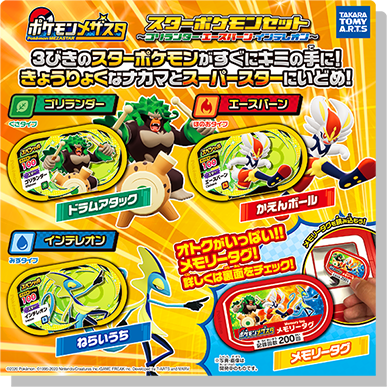 Manufacturer's Suggested Retail Price: 500 yen (excluding tax) You can use some powerful moves! A set that includes three powerful Star Pokémon tags and a specially designed memory tag! The perfect item for you to start your own mezastar!
The set includes: 1 Gorirander tag, 1 Aceburn tag, 1 Intereon tag and 1 memory tag.
Mezastar Box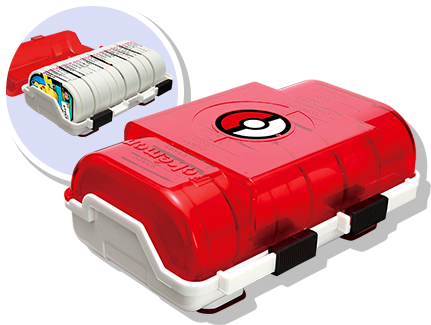 Manufacturer's Suggested Retail Price: 1,000 yen (excluding tax) Players collect 24 tags and 1 memory tag that can be stored in the box. Tags are not included with the box.
Mezastar Binder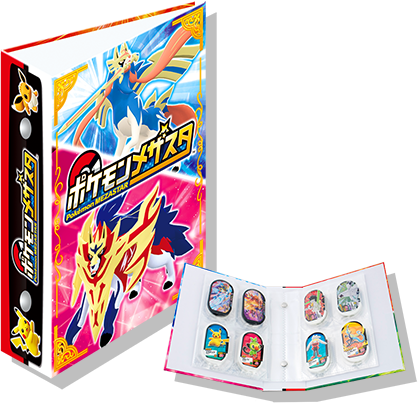 Manufacturer's Suggested Retail Price: 1,000 yen (excluding tax) Players can put in 48 tags in the binder. If you want to collect tags, you're in luck! Tags are not included with the binder.
Pokémon Mezastar starts Dash Campaign!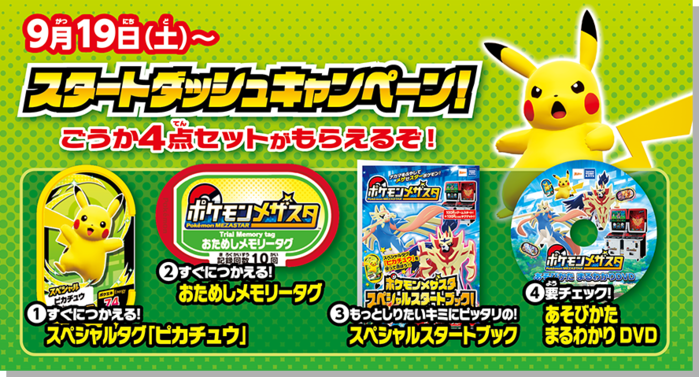 A special campaign offering a Pikachu tag, a sample memory tag, a special starting book and DVD of how to play is included in the set! The campaign started on Saturday, September 19th, 2020 and a limited number of gifts were available. The giveaway is limited and will end when all the items are gone. Elementary school students and younger only are eleigible for this campaign. Stores where you can play Pokémon Mezastar across the country in Japan ran this campaign. The date, time, location, and number of campaign distributions vary depending on the store.
---
This page has been viewed 9494 times.
Last updated 19 Sep 2020 15:07 by Sunain.
Revision #6