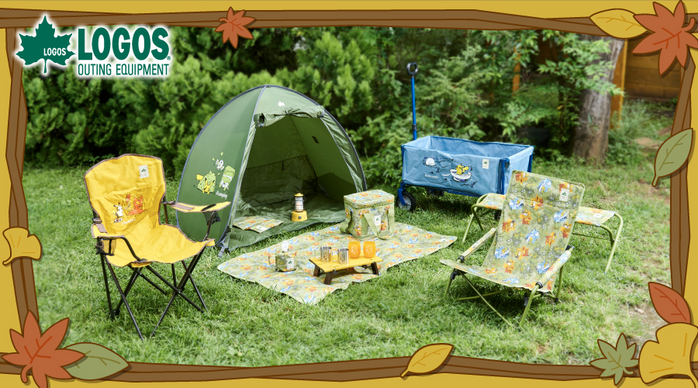 The Pokémon Center and outdoor brand LOGOS have collaborated to bring the #pokémonpicnic outdoor goods line, which will be available at the Pokémon Center on September 23rd, 2022 and October 8th, 2022! The artwork depicts Pikachu and its friends having fun outdoors in nature. There are goods for outdoor use such as folding tables and camping chairs, pop shades for use at the park, LED lanterns, and break-resistant soft-lantern tumblers for everyday use. Enjoy your autumn and winter outings and time at home with these Pokémon goods! The Pokémon Center Online will start selling them on September 21st, 2022 and October 6th, 2022 at 10:00 a.m.!
Please note that the release of this product may be postponed or cancelled due to the situation in the production area and stores. Please be aware of this beforehand.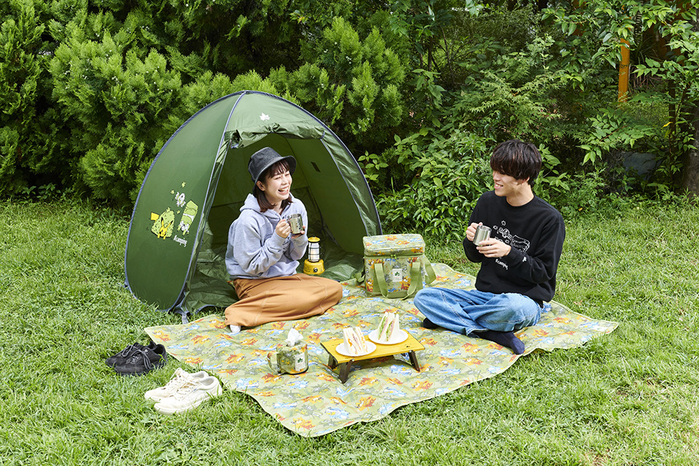 At the Amazon.co.jp Pokémon Store, pre-orders for products will be accepted starting on September 23rd, 2022 with sales starting on October 1st, 2022 for the first batch of items. Pre-orders for products in the second batch of items starts on October 8th, 2022 with sales starting on October 15th, 2022. Due to the limited number of products available, they may be sold during the pre-order period.
LOGOS OUTING EQUIPMENT:
Under the slogan "Enjoy Outing!", the company has a comprehensive outdoor brand that includes various products for camping, BBQ, and clothing that can be enjoyed by both adults and children. The company offers fashionable and practical outdoor styles and is gaining support from a wide range of age groups.
Items: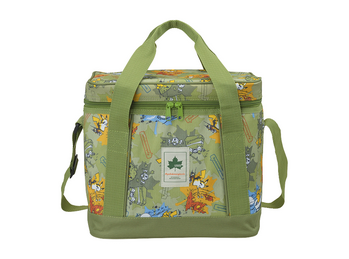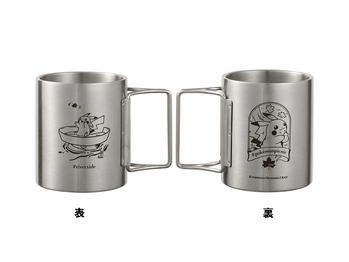 LOGOS Soft Cooler 15L #pokemonpicnic - 4,950 yen | LOGOS Stainless Steel Mug #pokemonpicnic #riverside - 1,650 yen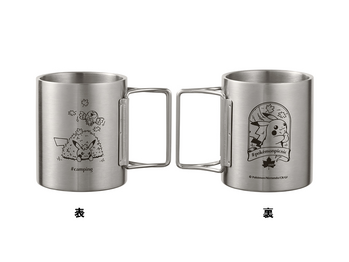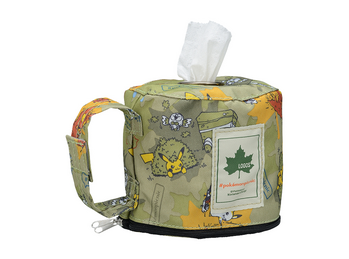 LOGOS Stainless Steel Mug #pokemonpicnic #camping - 1,650 | LOGOS Roll Paper Holder #pokemonpicnic - 1,650 yen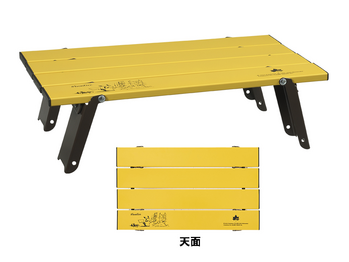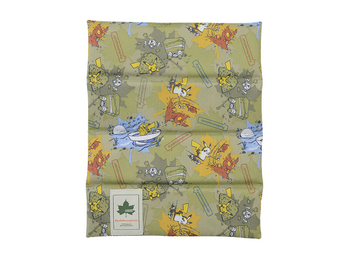 LOGOS Folding Table #pokemonpicnic - 3,630 yen | LOGOS 4-fold Cushion Seat #pokemonpicnic - 1,540 yen
Items List (English):
Wednesday, September 21st, 2022 - Pokémon Center Online
LOGOS Carry Cart #pokemonpicnic - 24,200 yen
LOGOS Spreadable Bench #pokemonpicnic - 4,180 yen
* Sales at Pokemon Centers and Pokemon Stores are undecided. Please note that there is a possibility that sales will not be available there.
* Not available at the Amazon Pokemon store.
September 23rd, 2022 - Pokémon Center and Pokémon Center Online
LOGOS Folding Table #pokemonpicnic - 3,630 yen
LOGOS Pop Shade #pokemonpicnic - 10,450 yen
LOGOS Camping Chair #pokemonpicnic - 6,050 yen
LOGOS Agra Chair #pokemonpicnic - 7,150 yen
LOGOS Soft Cooler 15L #pokemonpicnic - 4,950 yen
LOGOS 4-fold Cushion Seat #pokemonpicnic - 1,540 yen
LOGOS LED Lantern #pokemonpicnic - 6,380 yen
LOGOS Roll Paper Holder #pokemonpicnic - 1,650 yen
LOGOS Soft Run Tumbler Set of 2 #pokemonpicnic - 1,320 yen
LOGOS Stainless Steel Mug #pokemonpicnic #riverside - 1,650 yen
LOGOS Stainless Steel Mug #pokemonpicnic #camping - 1,650
LOGOS Kids Sweatshirt #pokemonpicnic 130 - 6,600 yen
LOGOS Sweatshirt #pokemonpicnic M - 7,700 yen
LOGOS Sweatshirt #pokemonpicnic L - 7,700 yen
LOGOS Hoodie #pokemonpicnic M - 8,800 yen
LOGOS Hoodie #pokemonpicnic L - 8,800 yen
October 8th, 2022 - Pokémon Center and Pokémon Center Online
LOGOS Leisure Picnic Sheet #pokemonpicnic - 4,620 yen
LOGOS Leisure Sheet Pair #pokemonpicnic - 2,970 yen
Items List (Japanese):
【9月21日(水)】<ポケモンセンターオンライン>
LOGOS キャリーカート #pokémonpicnic 24,200円
LOGOS スプレッドベンチ #pokémonpicnic 4,180円
※ポケモンセンター・ポケモンストア店頭での販売は未定です。販売を実施しない可能性もございますので、予めご了承ください。
※Amazonポケモンストアでの取り扱いはございません。
【9月23日(金・祝)発売】<ポケモンセンター・ポケモンセンターオンライン共通>
LOGOS 折りたたみテーブル #pokémonpicnic 3,630円
LOGOS ポップシェード #pokémonpicnic 10,450円
LOGOS リクライナーチェア #pokémonpicnic 6,050円
LOGOS アグラチェア #pokémonpicnic 7,150円
LOGOS ソフトクーラー15L #pokémonpicnic 4,950円
LOGOS 4つ折りクッションシート #pokémonpicnic 1,540円
LOGOS LEDランタン #pokémonpicnic 6,380円
LOGOS ロールペーパーホルダー #pokémonpicnic 1,650円
LOGOS ソフトランスタンブラー2個セット #pokémonpicnic 1,320円
LOGOS ステンレスマグ #pokémonpicnic #riverside 1,650円
LOGOS ステンレスマグ #pokémonpicnic #camping 1,650円
LOGOS キッズスウェットシャツ #pokémonpicnic 130 6,600円
LOGOS スウェットシャツ #pokémonpicnic M 7,700円
LOGOS スウェットシャツ #pokémonpicnic L 7,700円
LOGOS パーカー #pokémonpicnic M 8,800円
LOGOS パーカー #pokémonpicnic L 8,800円
【10月8日(土)発売】 <ポケモンセンター・ポケモンセンターオンライン共通>
LOGOS レジャーシート・ピクニック #pokémonpicnic 4,620円
LOGOS レジャーシート・ペア #pokémonpicnic 2,970円
Source:
https://www.pokemon.co.jp/goods/2022/09/220916_da01.html
Last edited 17 Sep 2022 10:34 AM by
ForumBot