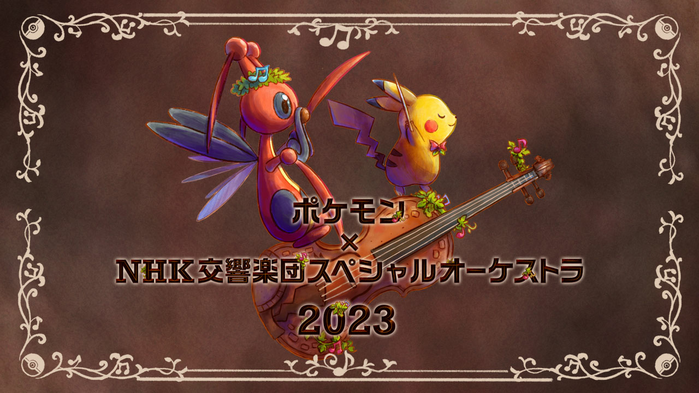 The Pokémon Company in cooperation with the NHK Symphony Orchestra, Japan's leading orchestra, have announced they will hold a special concert with a full orchestra on Thursday, August 10th, 2023. Children who love Pokémon, Pokémon fans, as well as fans of the NHK Symphony Orchestra, will be treated to familiar pieces from the Pokémon games and small classical pieces from around the world at the
Pacifico Yokohama
which is also the location of the Pokémon World Championships 2023.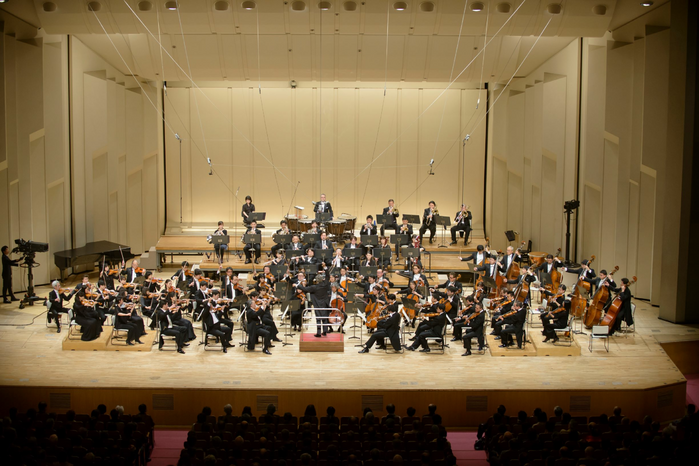 Tickets cost 3,000 yen each but all ticket proceeds from the concert will be donated to the
Pokémon with You Foundation (https://www.pokemon-foundation.or.jp/)
to be used for disaster relief activities for children, support activities for children's cafeterias, and ICT education support activities. The concert will also be streamed on the official Pokémon YouTube channel for free.
Details:
Date:
Thursday, August 10th, 2023
Artist:
NHK Symphony Special Orchestra (NHK交響楽団スペシャルオーケストラ)
Conductor:
Akito Hiraishi (NHK Symphony Orchestra Conducting Fellow) 平石章人(N響指揮研究員)
Venue:
Pacifico Yokohama National Grand Hall
Price:
3,000 yen in-person, Free stream on YouTube
Source:
https://prtimes.jp/main/html/rd/p/000000504.000026665.html