Title: Movie 17 Teaser Trailer
A new news article has been posted!
---
The official Japanese Pocket Monsters movie website has updated and they have posted the first 17th Pocket Monsters movie teaser trailer. It is the same trailer that aired in theaters at the end of the 16th movie
Extremespeed Genesect: The Awakening of Mewtwo (神速のゲノセクト ミュウツー覚醒)
. It featured the two new legendaries from X and Y: Xerneas and Yveltal.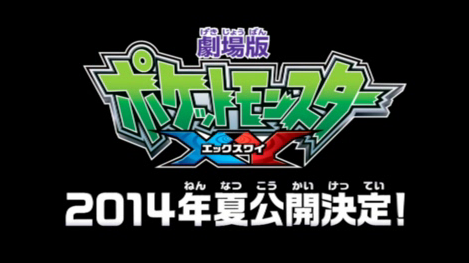 Source:
http://www.pokemon-movie.jp/