Title: Pokémon Get TV Pikachu Distribution
A new news article has been posted!
---
The official Japanese Pokémon website has announced that the June 1st, 2014 airing of Pokémon Get TV will announce the full details of a Pikachu event distribution. Players of Pocket Monsters X and Y will be able to get Pikachu at 40 locations across the Japan starting on Sunday June 15th, 2014.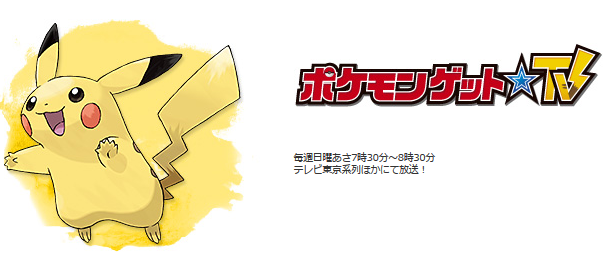 Source:
http://www.pokemon.co.jp/info/2014/05/140515_e01.html