Title: Pokémon Shuffle Mobile Launches
A new news article has been posted!
---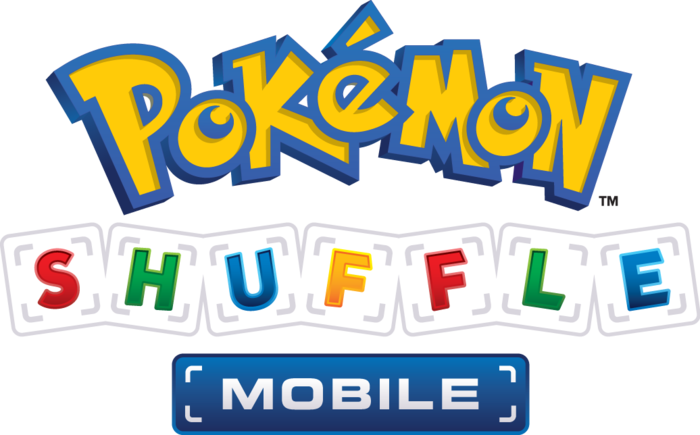 The Pokémon Company International announced today that Pokémon Shuffle Mobile is now available for download at no charge on the App Store and on Google Play.
Published by The Pokémon Company, Pokémon Shuffle Mobile is an exciting puzzle game where fans can deal damage against wild Pokémon by matching three or more Pokémon vertically or horizontally. Wild Pokémon that are defeated can be caught when a stage is cleared. By utilizing Mega-Evolved Pokémon, levelling up their own Pokémon, and matching types with wild Pokémon, players can battle through difficult stages. Fans can check on their friends' progress via Facebook and help them progress by sending mini Hearts. Hearts are used whenever a stage is played, and five mini Hearts make a whole Heart. With over 150 Pokémon available at launch, deep strategy-driven gameplay, intuitive controls, and dazzling visuals, Pokémon Shuffle Mobile has something for everyone.
Mobile Release Trailer