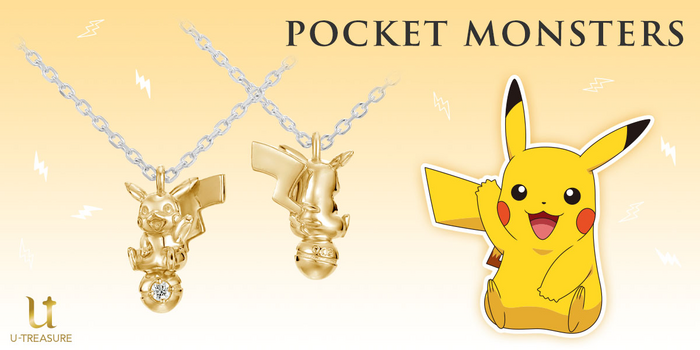 U-TREASURE, which deals in authentic character jewelry for adults, will release a new yellow gold-plated version of its necklace featuring Pikachu from Pokémon on Tuesday, July 13th, 2021. It will be available at U-TREASURE Concept Store Ikebukuro and the U-TREASURE Online Shop.
Pikachu & Monster Ball (Single)
The design shows Pikachu on top of a monster ball, cheerfully raising his hand. Pikachu's distinctive ears, jagged tail and facial expression are all reproduced in 3D. The monster ball is embellished with diamonds. The charm on the back of the necklace is also designed with a monster ball. This item is packed with the world of Pokémon. It is a size that can be worn casually and can be incorporated into a variety of fashions.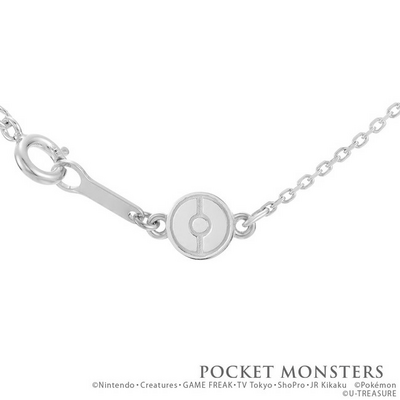 Product Details:
Pokémon Pikachu and Monster Ball (single) necklace, silver (yellow gold-plated).
ポケットモンスターピカチュウ&モンスターボール(シングル) ネックレス シルバー(イエローゴールドコーティング)
Item Number:
PO0200335200
Sales Period:
2021/07/13 at 11:00~
Price:
17,600 yen (tax included)
Source:
https://u-treasure.jp/product/PO0200335200
Last edited 14 Jul 2021 06:46 PM by
ForumBot