Title: Pokémon GO Pokéstops and Gyms at 440 Hanamaru Udon Restauran...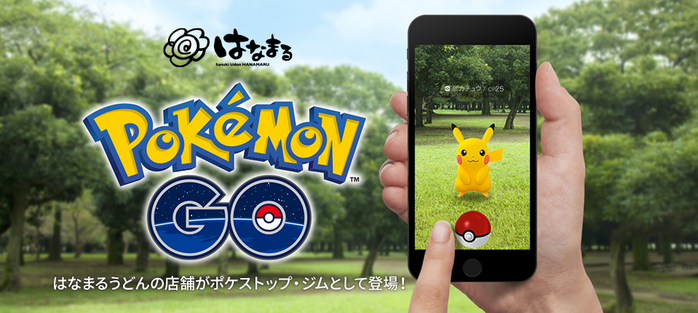 Niantic and Hanamaru Udon have signed a partnership agreement for the game Pokémon GO and 440 Hanamaru Udon restaurants nationwide in Japan will appear in the game as Pokéstops and Gyms starting Wednesday, November 10th, 2021.
As an official partner of Pokémon GO, Hanamaru Udon will not only appear as a PokéStop and Gym in the game, but also various events that are planned in order to provide customers with a more enjoyable dining experience. The partnership applies to participating: Hanamaru Udon, Umagena, Sanuki Menya and Tsurusaku locations nationwide.
Source:
https://www.hanamaruudon.com/pokemongo/