On Saturday, July 23rd, 2022,
bubbly hour
, a new line of goods based on the theme of the move
Bubble Beam (バブルこうせん)
, a move that shoots bubbles, will be available at the Pokémon Center! Water-type Pokémon and Bachinuni are depicted playing happily in the lineup. The lineup was made in collaboration with TANITA, a major manufacturer of measuring instruments, as well as bath products and bedding made from amazing materials! With cool everyday use, summer time at home is about to get even more fun! The Pokémon Center Online will begin selling these items on Thursday, July 21st, 2022 at 10:00 a.m.!
Please note that the release of these items may be postponed or cancelled due to the situation at the production site. Please be aware of this beforehand.
At the Amazon.co.jp Pokémon Store, pre-orders for products will be starting on July 23rd, 2022 and sales starting on July 30th, 2022, but due to the limited number of products available, they may be sold during the pre-order period.
All Pokémon Center stores will carry this line. There is a possibility that other Pokémon Stores will carry the product the week after the release date. In order to prevent the spread of COVID-19, some stores may change their opening hours or close temporarily.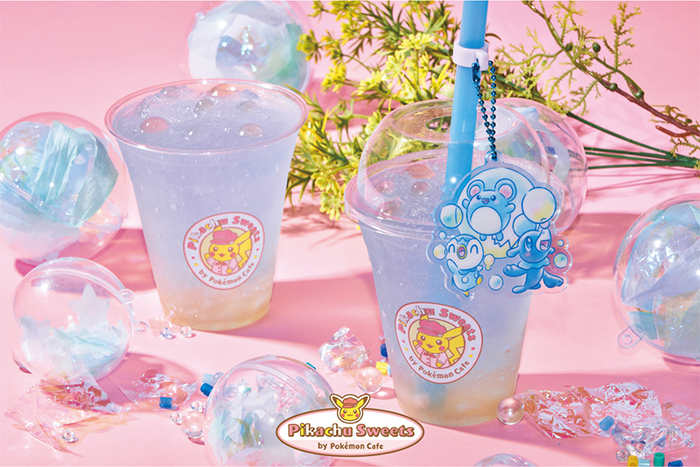 In addition, on July 16th, 2022, a cool frozen drink topped with a jelly that looks like bubbles from
bubbly hour
will be available at Pikachu Sweets by Pokémon Café! A straw charm with a bubbly hour design will also be available, so be sure to check it out along with the other goods from the Pokémon Center.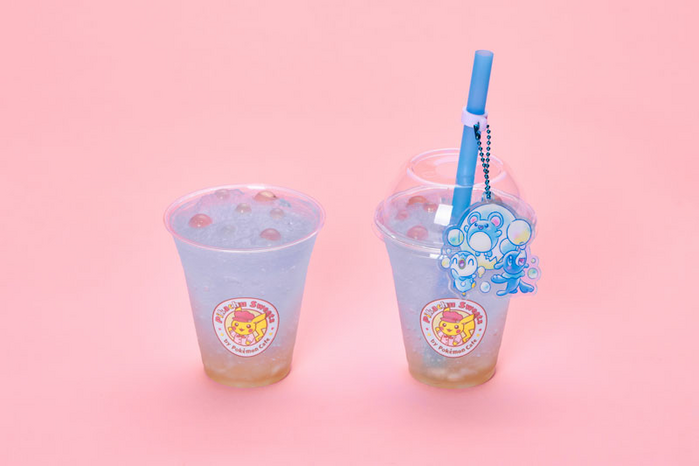 (From Left to Right) Pikachu Sweets Bubbly Frozen Peach 770 yen (tax included)
With Straw Charm 1,540 yen (tax included)
(左から)ピカチュウスイーツのあわあわフローズンピーチ 770円(税込)
ストローチャーム付き 1,540円(税込)
This cool frozen drink is topped with jelly reminiscent of the bubbles from the move Bubble Beam and contain crushed peach pulp. If ordered with the Straw Charm bubbly hour (sold separately), it looks as if Water-type Pokémon are performing the move Bubble Beam! It's the perfect summer frozen treat!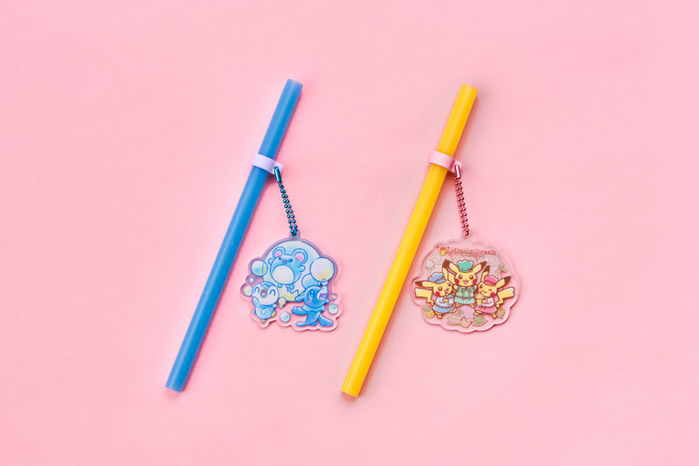 (From Left to Right) Straw charm bubbly hour / Pikachu Sweets by Pokémon Cafe Straw 770 yen each (tax included)
(左から)ストローチャーム bubbly hour/Pikachu Sweets by Pokémon Cafe 各770円(税込)
The Straw Charm is also available in a Picachu Sweets design! Each can be purchased individually.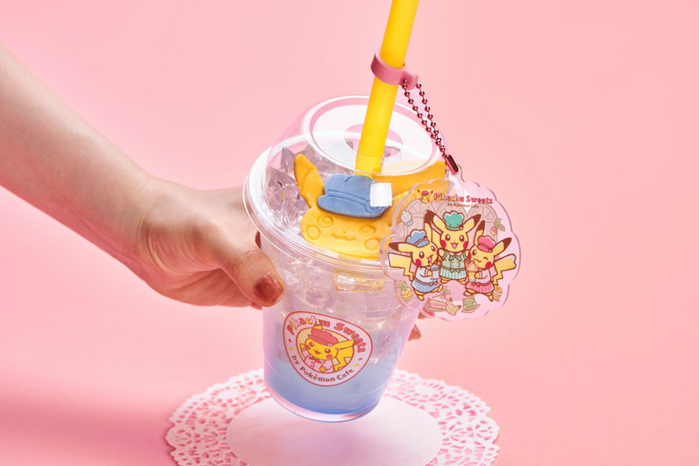 The charm can be detached, so after you finish your drink, you can attach it to your bag or pouch and carrying it with you.
Items: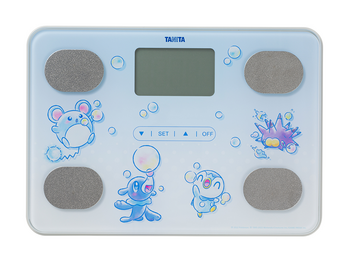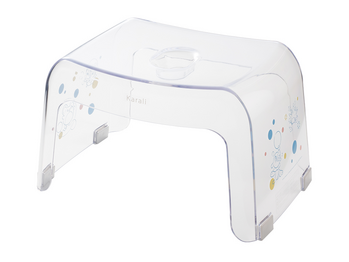 TANITA Weight Scale bubbly hour Model - 8,800 yen | Bath Chair bubbly hour - 5,500 yen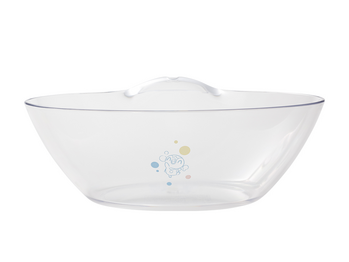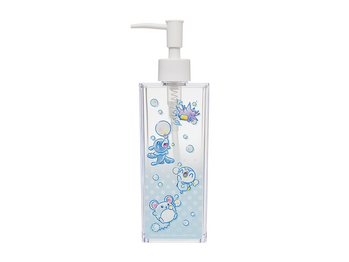 Washbasin bubbly hour - 2,860 yen | Pump Bottle bubbly hour - 2,970 yen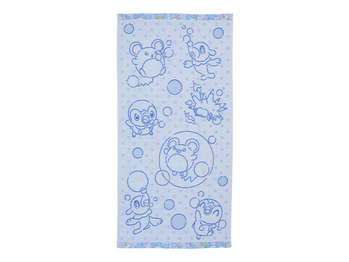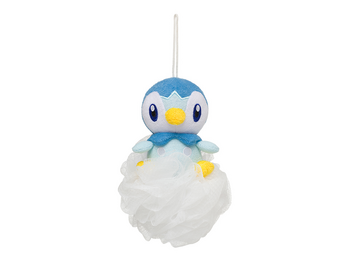 Bath Towel bubbly hour - 3,300 yen | Bath Lily bubbly hour Pochama - 1,760 yen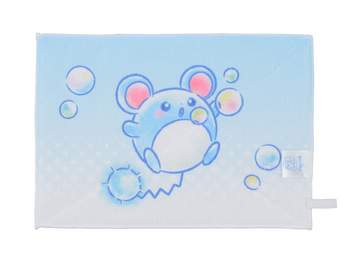 Maril Rag bubbly hour - 770 yen
Item List (English):
Bath Chair bubbly hour - 5,500 yen
Washbasin bubbly hour - 2,860 yen
Pump Bottle bubbly hour - 2,970 yen
Bath Lily bubbly hour Pochama - 1,760 yen
Bath Mat bubbly hour - 2,200 yen
Bath Towel bubbly hour - 3,300 yen
Face Cloth bubbly hour - 1,320 yen
Spa Bag bubbly hour - 2,200 yen
TANITA Weight Scale bubbly hour Model - 8,800 yen
Toothbrush stand bubbly hour Pochama - 770 yen
Toothbrush stand bubbly hour Maril - 770 yen
PET mug bubbly hour - 1,100 yen
Laundry Pouch bubbly hour - 1,650 yen
Laundry Bottle bubbly hour - 1,100 yen
Maril Rag bubbly hour - 770 yen
Floor Mats bubbly hour - 2,200 yen
Paper Holder Cover bubbly hour - 1,650 yen
Tissue Box Cover bubbly hour - 1,650 yen
Storage Case with lid bubbly hour - 3,520 yen
Yoga Mat bubbly hour - 4,400 yen
Cool Mattress pad bubbly hour - 4,400 yen
Cool Pillow pad bubbly hour - 1,650 yen
Cool Blanket bubbly hour - 3,630 yen
Cool Neck Towel bubbly hour - 1,650 yen
Slippers bubbly hour - 1,870 yen
Item List (Japanese):
バスチェアー bubbly hour 5,500円
洗面器 bubbly hour 2,860円
ポンプボトル bubbly hour 2,970円
バスリリー bubbly hour ポッチャマ 1,760円
バスマット bubbly hour 2,200円
バスタオル bubbly hour 3,300円
フェイスタオル bubbly hour 1,320円
スパバッグ bubbly hour 2,200円
タニタ体組成計 bubbly hourモデル 8,800円
歯ブラシスタンド bubbly hour ポッチャマ 770円
歯ブラシスタンド bubbly hour マリル 770円
PETマグ bubbly hour 1,100円
ランドリーポーチ bubbly hour 1,650円
ランドリーボトル bubbly hour 1,100円
マリルのぞうきん bubbly hour 770円
フロアマット bubbly hour 2,200円
ペーパーホルダーカバー bubbly hour 1,650円
ボックスティッシュカバー bubbly hour 1,650円
ふた付き収納ケース bubbly hour 3,520円
ヨガマット bubbly hour 4,400円
ひんやり敷きパッド bubbly hour 4,400円
ひんやり枕パッド bubbly hour 1,650円
ひんやりブランケット bubbly hour 3,630円
ひんやりネックタオル bubbly hour 1,650円
スリッパ bubbly hour 1,870円
Sources:
https://www.pokemon.co.jp/goods/2022/07/220701_da01.html
and
https://www.pokemoncenter-online.com/cafe/news/220701_02.html
Last edited 02 Jul 2022 06:16 AM by
ForumBot