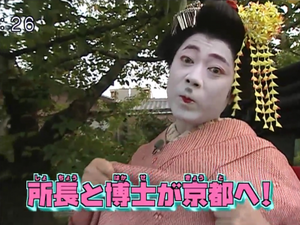 Linked Episode: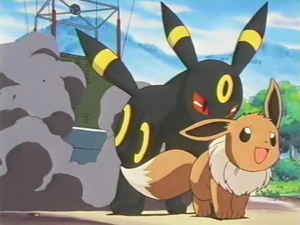 Link to Episode Guide
2009-11-15 イーブイ5しまい!おちゃかいでバトル!! 京都に所長と博士が出没! 視聴者バトルがスタート
2009-11-15 Eievui 5 shimai! O-chakai de battle!! / Kyōto ni shochō to hakase ga shutsubotsu! / Shichōsa battle ga start
2009-11-15 The 5 Eievui Sisters! Tea Ceremony Battle!! / The Chief and Professor Visit Kyoto / The Television Viewer Battles Start
OP/ED List
Pokémon Sunday (Version 5)

No notes available for this episode.
Japanese Music:
Music Statistics:
Number of Assigned Tracks to the Japanese Original: 0
Number of Assigned Tracks to the English Dub: 0