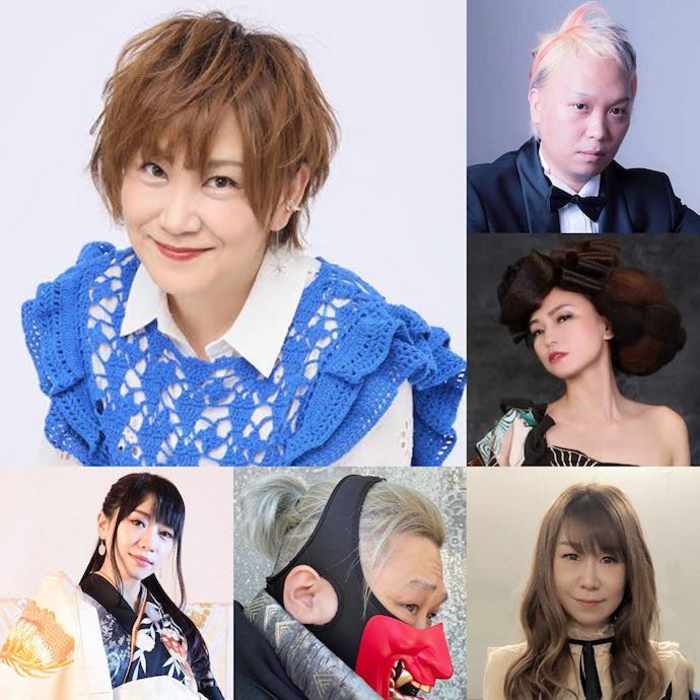 On Monday, February 20th, 2023 at 2pm at the Weill Recital Hall in
Carnegie Hall
, Rica Matsumoto will be performing. Free tickets are available at the box office starting December 15th, 2022, with a limit of two per person.
"NEW & JAPAN": Japan-Foreign Culture Interexchange Event
Aiming to promote intercultural communication, world peace, and cultural development, this charity event is a Japanese American cultural exchange that features Pokémon songs, a Japanese sword dance, traditional dancing, a kimono show, and guest appearances by New York performers.
Performers
Rika Matsumoto, Singer
Kohei Sasaki, Piano
Hanae Koreto, Dancer
Yuji Tukahara, Dancer
Haruka Aoi, Shinobue
ATz, Dancer
Kenshiro Watase, Dancer
Rakiamaru, Dancer
Tamon Sakigake, Dancer
KiN, Dancer
[email protected]
, Dancer
Yuka Taniwaki, Producer
Source:
https://www.carnegiehall.org/calendar/2023/02/20/new--japan-japanforeign-culture-interexchange-event-0200pm
Last edited 25 Jan 2023 02:14 PM by
ForumBot