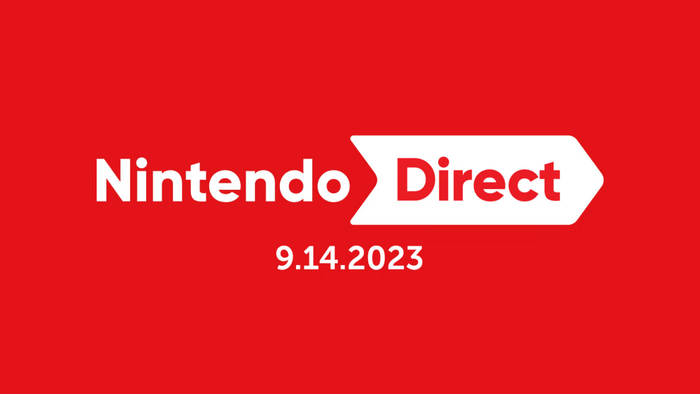 Unravel a series of mysteries across Ryme City with a tough-talking, coffee-loving Pikachu and his human partner, Tim Goodman. When a jewel theft occurs, the case sets this great detective duo down a path filled with mystery. Why did Tim's father, Harry, go missing? What is causing the Pokémon-related incidents around Ryme City? Answer these questions and more by searching for clues, investigating scenes, and using your case notebook to make deductions.
Luxray was revealed to be a helper Pokémon which can see through walls and help solve mysteries.
Detective Pikachu Returns
launches for Nintendo Switch on October 6th, 2023.
Details about this and previous Nintendo Direct's are available in our Content Database article
.
YouTube Clip - Detective Pikachu Returns - Nintendo Direct 9.14.2023
Source:
https://www.youtube.com/watch?v=fVrDjN3dMM8