Title: Pokémon Center - Pikachu Stationary Collection
A new news article has been posted!
---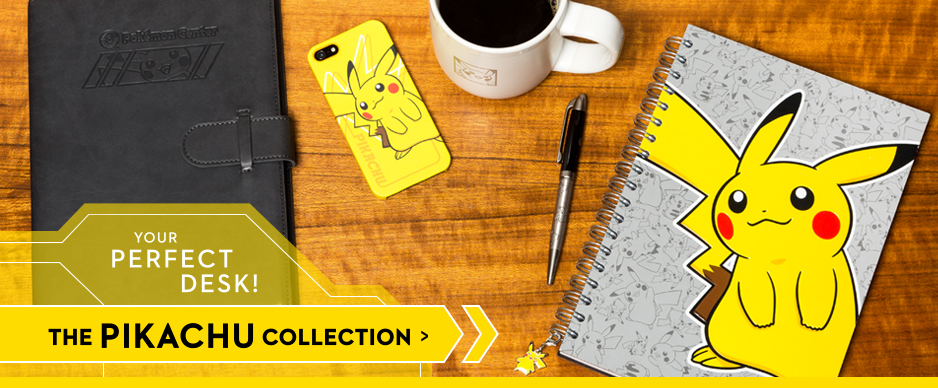 The Pokémon Center online website has updated with a new line of products called the
Pikachu Stationary Collection
. The products all feature Pikachu somewhere on the item. A
Luxury Ballpoint Pen with Pikachu Pattern (Silver)
though features a warning that states: "This product contains a chemical known to the State of California to cause cancer, birth defects, or other reproductive harm. Not recommended for use by children." It is unclear which chemical included in the pen is a
carcinogen
as the warning doesn't state what it is.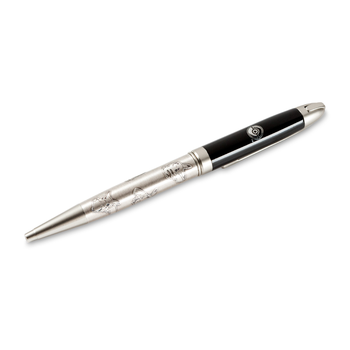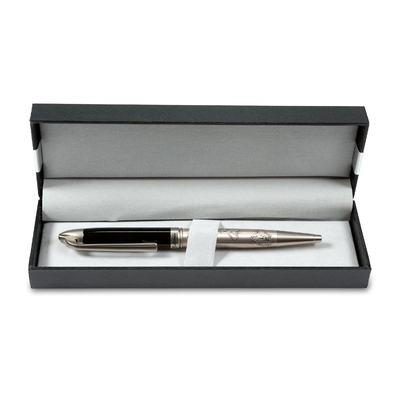 Luxury Ballpoint Pen with Pikachu Pattern (Silver) - //media.pocketmonsters.net/news/1987/t5.jpg9.95 + tax
Source:
http://www.pokemoncenter.com/Pikachu-Stationary-Collections/b/9876693011