Title: Pokémon Trading Card Game Product Availability - Reprints An...
A new news article has been posted!
---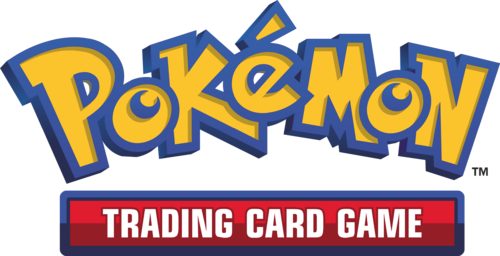 The recent resurgence in popularity of the Pokémon Trading Card in combination with the 25th Anniversary TCG sets being released, has made obtaining Pokémon Trading Cards very hard. Scalping prices have made it very unaffordable for many to get cards. As a way to combat this issue, The Pokémon Company has announced that they will be reprinting products. This should
help
devalue current TCG prices and make the cards less desirable to scalpers.
Update on Pokémon Trading Card Game Product Availability
We're aware that some of you are experiencing difficulties purchasing certain Pokémon Trading Card Game products due to very high demand and global shipping constraints impacting availability. We understand this inconvenience can be disappointing for fans, and we are working to address it where it is within our control.
In situations where there is limited availability, we are actively working to print more of the impacted Pokémon TCG products as quickly as possible and at maximum capacity to support this increased demand. Reprinted products are expected to be available at retailers as soon as possible.
For new Pokémon TCG expansions launching in the future, we are maximizing production to increase product availability upon release, and we will continue to reprint the products to replenish stock at retailers as soon as possible.
We'd like to thank the community for their continued support and patience as we work to deliver more Pokémon TCG products to fans.
Source:
https://support.pokemon.com/hc/en-us/articles/360056644571-Update-on-Pok%C3%A9mon-Trading-Card-Game-Product-Availability