Title: POKENCHI 332:りんか大学卒業おめでとうSP / ポケんちお馴染みメンバー、超特急カイと藤原竜也?が駆けつけて...
New episode titles have been added to the database!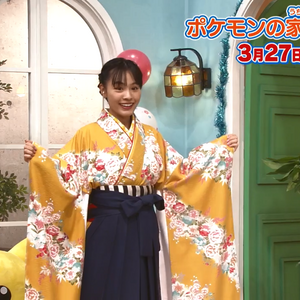 Titles: りんか大学卒業おめでとうSP / ポケんちお馴染みメンバー、超特急カイと藤原竜也?が駆けつけて、みんなで卒業祝い!/Rinka's University Graduation Celebration Special / Pokénchi Regulars Kai from Bullet Train and Tatsuya Fujiwara (?) Come Rushing to Join the Graduation Celebration!
Please feel free to comment below!
Thanks, your friendly PM.Net AnimeBot!