The official Pokémon movie website has updated. Translations follow:
You'll Get an Ancient Mew Card Via the "Mewtwo Strikes Back Evolution" Theater Pamphlet!!
A "Mew" Pokémon card with its text written in ancient letters is included as a free gift
with the theater pamphlet for "Mewtwo Strikes Back Evolution", which premieres Friday July 12th!
The back of the ancient Mew card has a different design from the normal cards.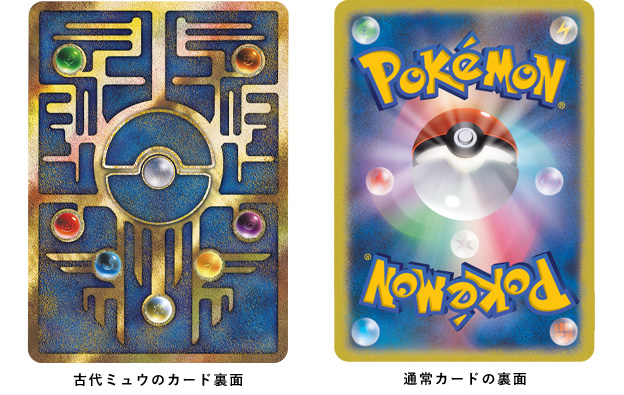 The pamphlet goes on sale alongside the movie's premiere on Friday July 12th!
Details on the theater pamphlet will be revealed at a later date. Stay tuned!
The way to decipher the letters written on the card
is scheduled to be revealed on the
Trainers' Website
, the official Pokémon Card Game website,
on Friday May 24th, the same day we present the cards included in the expansion pack "Miracle Twins".
Source:
https://www.pokemon-movie.jp/news/?p=3638