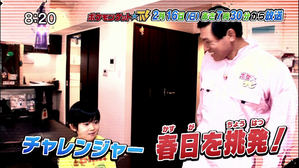 Linked Episode: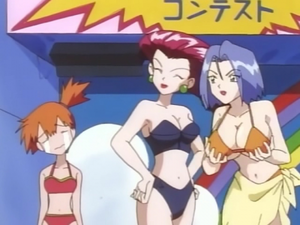 Link to Episode Guide
2014-02-16 アオプルコのきゅうじつ / 第5回「ゲットさせるな!ポケモンかくれんぼゲーム」、かくれんぼゲーム史上初となるマンションでのかくれんぼ!
2014-02-16 Aopulco no kyūjitsu / Dai5kai `Get saseru na! Pokémon kakurenbo game', kakurenbo game shijō hatsu to naru mansion de no kakurenbo!
2014-02-16 Holiday at Aopulco / For the First Time Ever, the Hide-and-Seek Game is Played in an Apartment in This 5th Installment of 'Get Them! The Pokémon Hide-and-Seek Game'!
OP/ED List
Pokémon Get TV

No notes available for this episode.
Japanese Music:
Music Statistics:
Number of Assigned Tracks to the Japanese Original: 0
Number of Assigned Tracks to the English Dub: 0