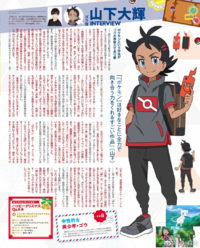 Whoever was claiming Go was non-binary took 中性 to mean "non-binary", probably because they don't know Japanese and were interpreting the kanji as such since 中 means middle/between and 性 means "gender" in this context. But no, 中性 does not refer to "non-binary".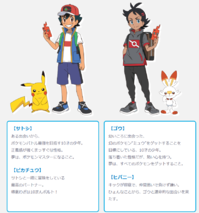 https://www.tv-tokyo.co.jp/anime/pocketmonster/news/index.html#217328

The official anime websites bio, as well as other officially released trailers and previews for the series, use the term 10才の少年 "a 10 year old boy" for both Satoshi and Go.