At today's Pokémon Game Show, a trailer for a new upcoming anime titled "Pocket Monsters THE ORIGIN" was shown. The trailer showed the main character, based on Red from the original Red/Green/Blue series of games, choose a Hitokage as his first Pokémon, and then battling both his rival, based on Green from the same games, and the gym leader Takeshi.
The anime is said to commemorate the upcoming Pocket Monstrs X and Y games, and is aimed at fans both fans currently playing the games, and adult fans who played back in the early days of the Franchise, and will premiere on TV Tokyo October 2nd, 2013 at 7PM.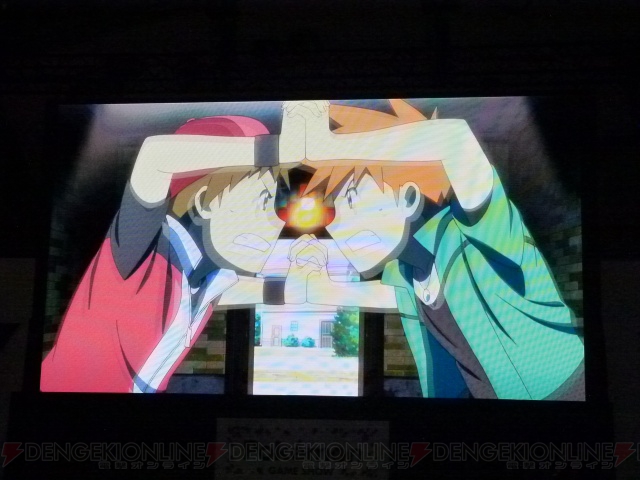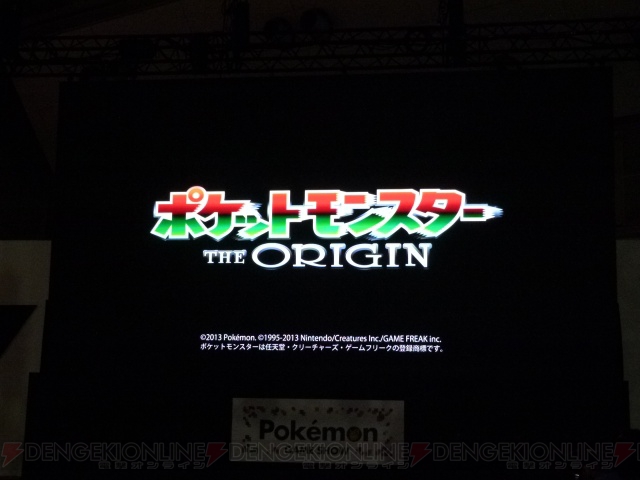 Story synopsis
The original anime "Pocket Monsters THE ORIGIN" is based on "Red and Green", the Game Boy games initially released in 1996. Unlke the current anime series, it will not star Satoshi, but a young boy named Red, who sets off on a journey to complete the Pokémon Zukan. Just like in the "Red and Green" games, he gets to choose between Fushigidane, Hitokage and Zenigame as his first partner. Together with Hitokage, he set off chasing a grand dream. The original generation of Pokémon is reborn as an original anime.
UPDATE:
The official Japanese Pokemon website confirms this to be a one-off TV special
.
Origins Trailer
Via
http://dengekionline.com/elem/000/000/694/694968/
,
http://www.tv-tokyo.co.jp/e_news/entertainment/entry/6429.html
and
http://www.pokemon.co.jp/info/2013/08/130817_g01.html?a001=news