The Pokémon Company has revealed its new educational application called PokéTouch (ポケタッチ). The application can be accessed via Windows 8 PC's using Internet Explorer, Android devices using Google Chrome and iPad iOS devices through Safari. The application is targeted towards schools and 50 licenses costs 15,000yen, 51 to 100 licenses costs 24,000 yen while 101+ licenses costs 36,000 yen.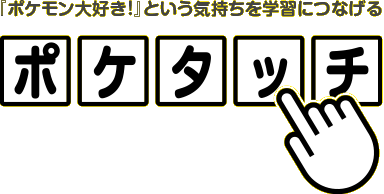 The applications helps kids learn basic typing and the roman alphabet by inputting the letters through an on-screen keyboard that's available in the learning games which are educational and fun at the same time. It will help kids learn how to read each letter and allow them to be able to distinguish between uppercase and lowercase while listening to the pronunciation of words so they can master the Roman alphabet.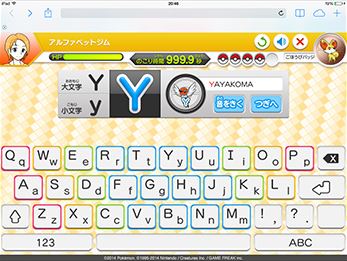 The use of Venn diagrams in the application allows children to learn comparison and classification of information skills while training their ability to think visually. The diverse types and attributes of Pokémon helps in this learning process.
Source:
http://www.pokemon.co.jp/poketouch/