A special web broadcast called:
The Eve of Pocket Monsters Omega Ruby/Alpha Sapphire's Release Day" Niconico Countdown Event @ Nico Farre (ポケットモンスター オメガルビー・アルファサファイア発売前日ニコニコ カウントダウンイベント@ニコファーレ)
will air on NicoNico starting at Wednesday November 19th, 2014 at 19:00 EST.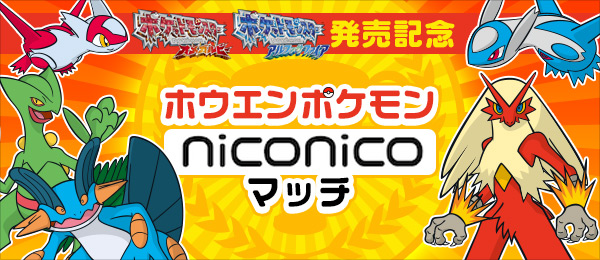 A lot of content from
Pokémon Omega Ruby and Pokémon Alpha Sapphire
will be showcased and a special band will perform music from the games. The top two players from the
Hoenn Pokémon NicoNico Match (ホウエンポケモン ニコニコマッチ)
online tournament will be invited to the finals for that tournament and the battle will take place live on the show. The winner of that final will have a battle against Shigeki Morimoto from Game Freak, Inc., developer of the Pocket Monsters series!!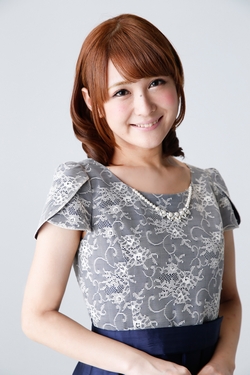 The live portion of the show will be hosted by
Ayana Tsubaki (椿姫彩菜)
and
Nobuhiko Okamoto (岡本信彦)
and that part of broadcast will start at 12:00 JST on November 20th, 2014 and end at midnight. There is going to be some sort of special event taking place before the actual countdown starts at 20:00. GAME FREAK staff members Junichi Masuda, Shigeru Ohmori and Shigeki Morimoto will all make appearances on the show.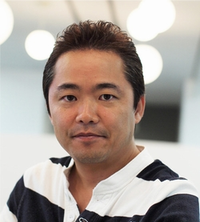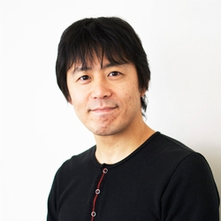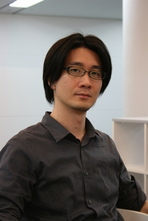 Sources:
http://live.nicovideo.jp/watch/lv199096065
and
http://www.pokemon.co.jp/ex/oras_nico/countdown.html