The Pokémon Company International has revealed that the
Pokémon Sun & Pokémon Moon: Official Collector's Edition Guide
will go on sale on November 18, 2016. The hardcover book has 368 pages, has an ISBN-10: 0744017483, has an ISBN-13: 978-0744017489 and has a suggested retail price of $39.99 USD though
Amazon.com has the book available for pre-order with a price of $25.40 USD
.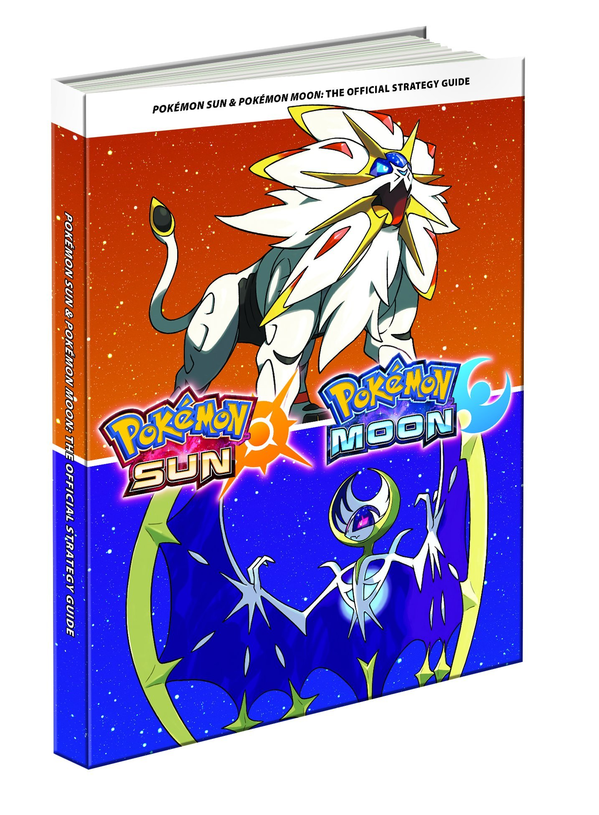 Pokémon Sun & Pokémon Moon: Official Collector's Edition Guide Details
The official hardcover strategy guide from Pokémon for the Pokémon Sun & Pokémon Moon video games!
Be prepared for each part of your journey with the step-by-step walkthrough and extensive hints in Pokémon Sun & Pokémon Moon: The Official Strategy Guide! From your first steps as a Trainer and through your adventure, this guide has the info and tips to help you play like the very best.
Here's what you'll find inside:
-Premium Hardcover
-Bonus Content only available in the Collector's Edition
-Detailed walkthrough of the brand-new Pokémon games!
-Locations of where to catch Pokémon!
-Lists of moves, items, and more—including how to obtain them!
-Helpful tips for getting the most out of communication features!
-Pullout map of the region!
Source:
https://www.amazon.com/Pok%C3%A9mon-Sun-Moon-Official-Collectors/dp/0744017483/