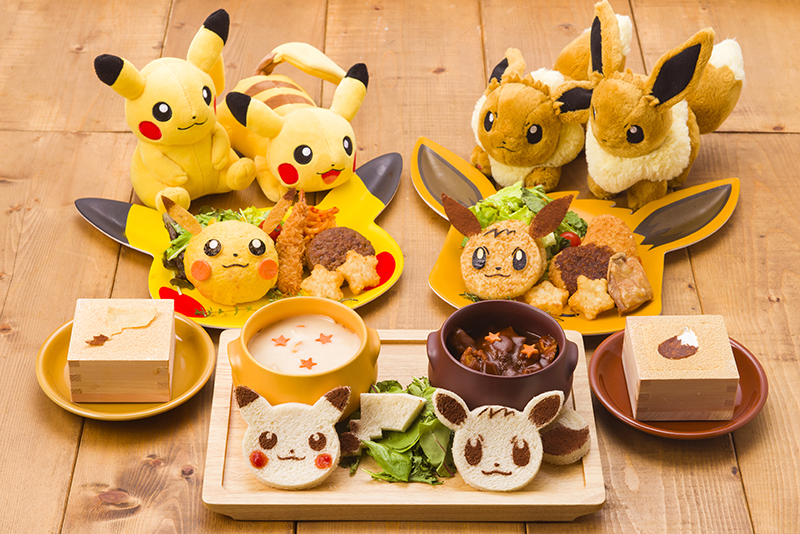 The official Pokémon Cafe sub-site has announced the second part of the special Pocket Monsters Let's Go! Pikachu / Let's Go Eevee menu.
The first menu was available from Friday, November 16th, 2018 until Friday, January 11th, 2019
. The Pikachu and Eievui plates have both been updated with new drinks and desserts and a new Pan Stew plate has been added to the menu. This updated menu will be available from
January 12th, 2019 until March 13th, 2019
.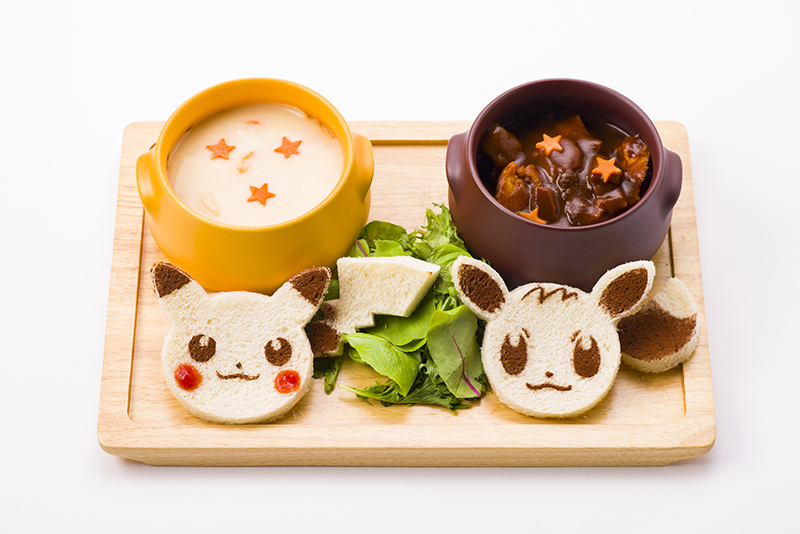 Pikachu and Eievui's Close Friends Double Pan Stew / ピカチュウとイーブイのなかよしWパンシチュー 1,706 yen (tax included)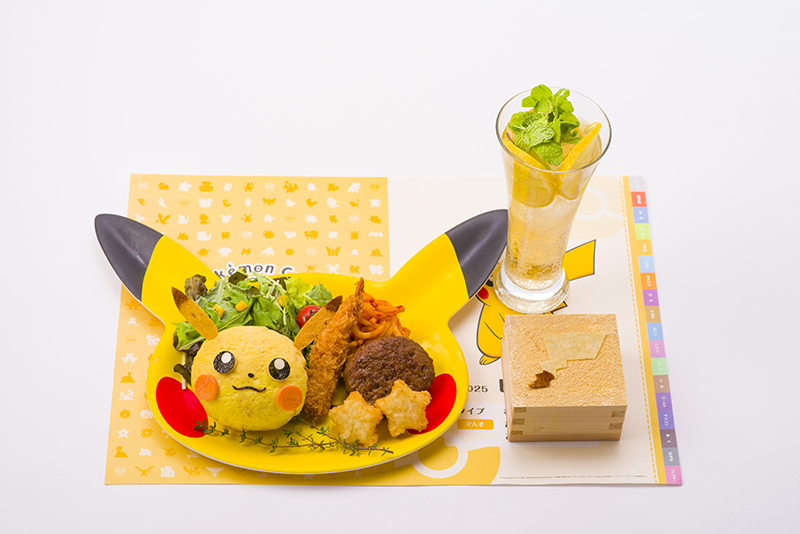 Pikachu's Plate Set / ピカチュウのプレートセット 2,894 yen including tax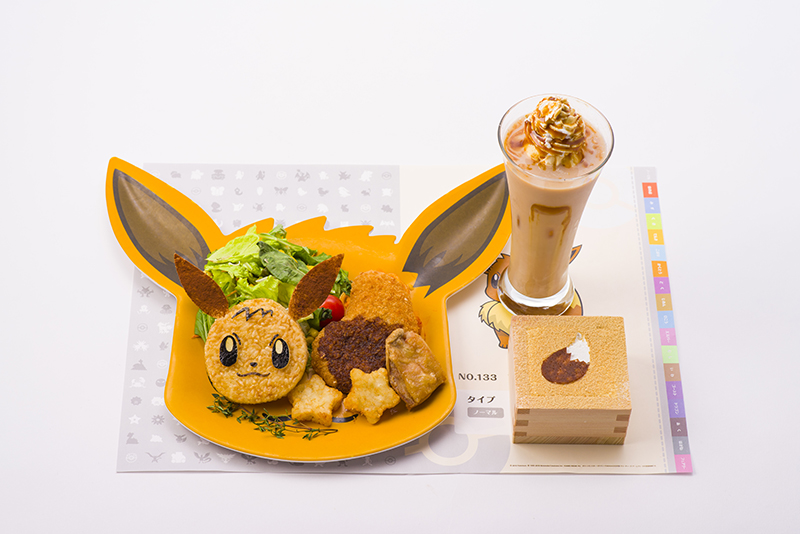 Eievui's Plate Set / イーブイのプレートセット 2,894 yen including tax
Source:
https://www.pokemoncenter-online.com/cafe/news/181207_01.html