The official Pokémon movie website has updated. Translations follow:
Let's Have Fun at the Pokémon Booth at the Next Generation World Hobby Fair '19 Winter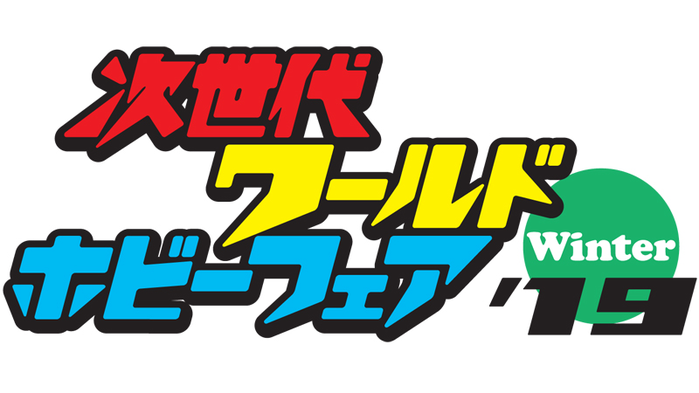 The Next Generation World Hobby Fair '19 Winter
will be held at three venues throughout Japan, starting with the Nagoya fair Saturday January 19th and Sunday January 20th,
and continuing with fairs in Tokyo and Osaka.
The Pokémon Booth will have
a massive "Mewtwo Strikes Back EVOLUTION"-themed installment!
There will also be fun stage shows presenting the latest information on the movie, etc.
There's also lots more fun to be had at the booth, like a section where you can play with Pokémon Cards to your heart's content,
a photo spot and more, so make sure to come check it out!
We will also be giving out limited edition Next Generation WHF "Pocket Monsters Sun & Moon" multi stands (assembly required),
which you can use to hold your pens, remotes, smartphones, glasses and the like*.
Make sure to get one when you come visit! (*available while supplies last)
On Sunday Jaunary 27th, during the Tokyo Fair,
we'll hold the Pokénchi Presents a Special Pokémon Stage Show.
The Pokénchi residents will bring your the hottest news on everything Pokémon,
including the movie, the video games and the anime, in a more passionate manner than anyone else!
Fair schedule:
Saturday January 19th - Sunday January 20th: Nagoya Fair (at the Nagoya Dome)
Saturday January 26th - Sunday January 27th: Tokyo Fair (at the Makuhari Messe International Exhibition Hall (Chiba))
Sunday February 17th: Osaka Fair (at the Kyocera Dome Osaka)
*note that there is no Fukuoka fair this time
Source:
https://www.pokemon-movie.jp/news/?p=3562