The official Pokémon website for Singapore has announced that an event will be held at
Causeway Point
from September 27th, 2019 until October 31st, 2019 where people can go down to the mall and if they spend $160, they can get a Pokémon Plushie. There are 5 different plushies to collect. Other events are also taking place throughout the promotional period.
Catch Pokémon at Causeway Point
Come on down to Causeway Point this October and catch Pokémon! Gift with Purchase - 27 September to 31 October 2019 Spend $160 to redeem a Pokémon Plushie. We'll be releasing one design per week – collect all five!
Torchic: 27 September - 3 October
Pichu: 4 October - 10 October
Treecko: 11 October - 17 October
Mudkip: 18 October - 24 October
Pikachu: 25 October - 31 October
Gotta-Go Pokémon Events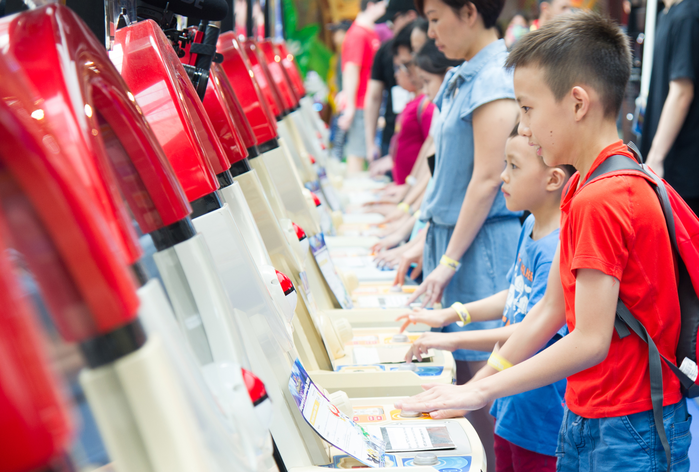 Get ready to battle at the Battle Score Cup Challenge 2019 and win event-exclusive prizes or hone your skills in a practice session. Hurry, slots are limited.
Practice: 30 September to 4 October 2019
Challenge: 5 & 6 October 2019
Time: 10am to 7pm
Meet & Greet with Pikachu & Eevee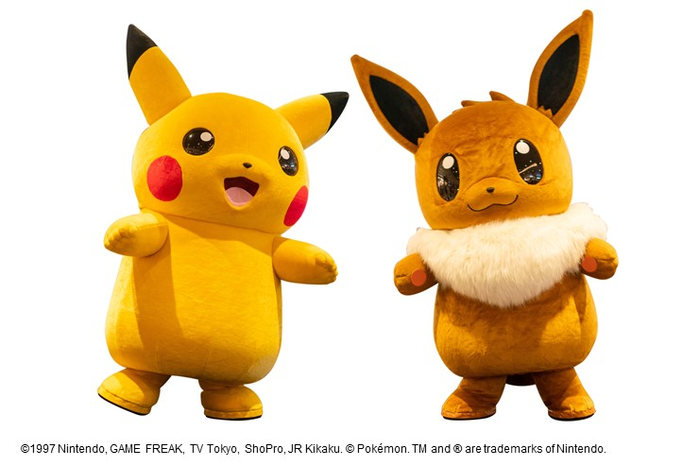 Pikachu: 28 & 29 September, 12 & 13 October 2019
Pikachu and Eevee: 5 & 6 October 2019
Time: 1pm & 6pm
Freaky Fun Workshops
Spend $30 in a single receipt and join us for a session of ghoulish good fun with twisted balloon sculpting and creepy crafts! Date: 26 to 28 October 2019
Time: 12pm to 8pm
Source:
https://sg.portal-pokemon.com/topics/event/190930121443_post_16.html