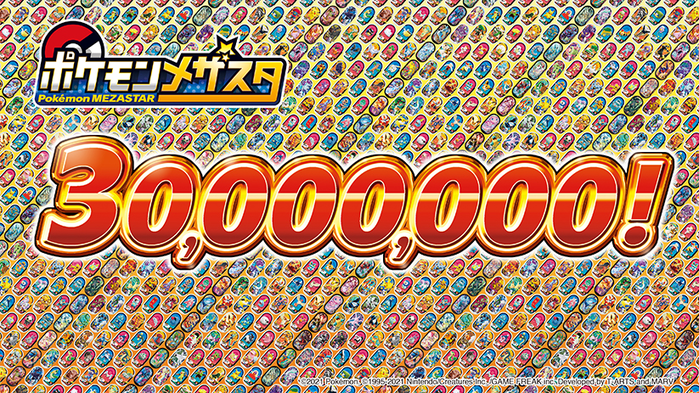 Toy manufacturer TOMY and game manufacturer Marvelous Inc. announced that in just over 6 months since the games launch on September 17th, 2020, the amusement machine Pokémon Mezaster has ships over 30 million tags and there is now more than 500,000 Pokémon Mezaster Trainers nationwide in Japan!
High resolution artwork from the press release has been added to an Imageboard thread
.
Pokémon Mezastar is the first Pokémon arcade game to feature a large-screen twin cabinet where adjacent screens can be linked for cooperative battles. This is the latest amusement machine that allows players to battle Pokémon, catch Pokémon, and collect tags that are distributed from the machine. As the successor to Pokémon Ga-Olé, Pokémon Mezastar went into operation on September 17th, 2020 and in just one week, the number of tags dispensed reached approximately 2.4 million. One month after the start of operations, the number of tags shipped exceeded 10 million, and six months later, on March 31st, 2021, the number of tags shipped finally exceeded 30 million. Also, on April 12th, 2021, the number of Pokémon actually acquired exceeded 30 million.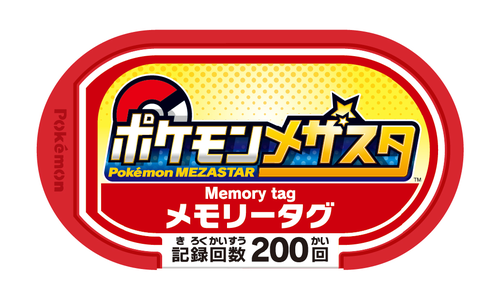 As of March 20th, 2021, the total number of registered users with Memory Tags, an item that allows you to record game data, exceeded 500,000, which means that more than 500,000 Trainers that have been actively playing nationwide.
One of the most popular features of Pokémon Mezastar is the Special Tag Battle, which can occur when two Trainers are playing next to each other, and the normally two separate screens are connected and combined into one screen. The game is gaining popularity because it allows users to enjoy powerful cooperative battles between friends, parents and children, and sometimes even between users who happen to be next to each other.
On April 22nd, 2021, Pokémon Mezastar's 4th expansion set will launch which will feature legendary Pokémon appearing for the first time in Pokémon Mezastar. The Legendary Pokémon Mugendina and Budrex will appear in the forth set!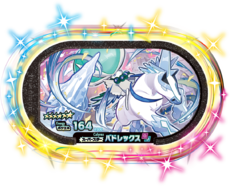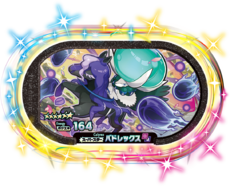 In addition, the Mezastar Club, a free web service that allows players to register if they have a Memory Tag, will have new elements added with the launch of the 4th set, such as dress-up items for players' avatars and the ability to use them to change their look. In addition, they will be conducting a campaign to distribute free tags in stores to show the fun and appeal of Pokémon Mezaster to new users.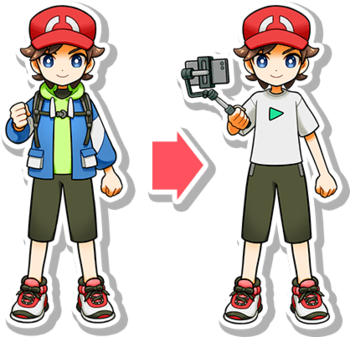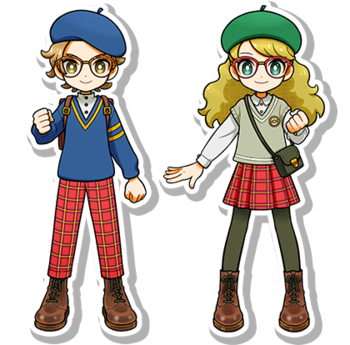 Sources:
https://prtimes.jp/main/html/rd/p/000000150.000009185.html
and
https://pokemonmezastar.com/new/4.html