Starting on Monday, May 31st, 2021, specially marked boxes of
Adult size Garigari-kun Golden Pineapple (大人なガリガリ君ゴールデンパイン)
popsicles sold in Japan will have a special promotional lottery form on the back that people can fill out and enter the lottery.
Last year there was as Pokémon The Movie Coco and Garigari-kun TCG Card Collaboration
.
High resolution pictures from the press release have been added to an Imageboard thread
.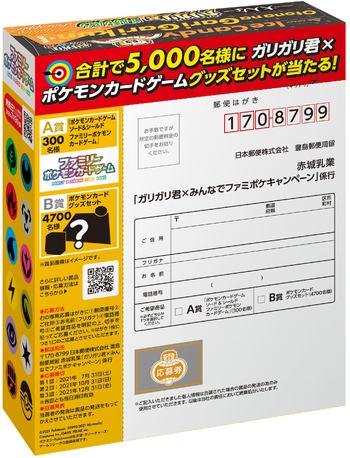 This product was created in collaboration with
Pokémon Card Game Sword and Shield Family Pokémon Card Game
released on July 9th, 2021. A total of 5,000 people will win collaborative goods featuring Gari-kun and the Pokémon Card Game.
Adult size Garigari-kun Golden Pineapple is a pineapple-flavored popsicle with juicy pineapple-flavored shaved ice. The product is made with 33% golden pineapple juice, which gives it an authentic fruit juice taste. The ice grains are finer than those of conventional Garigari-kun products, so you can enjoy the crunchy texture of frozen pineapple.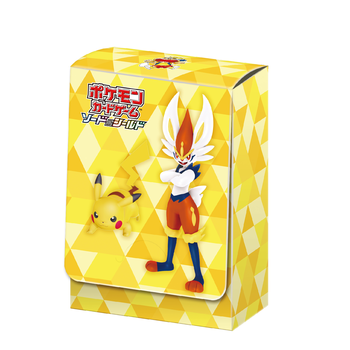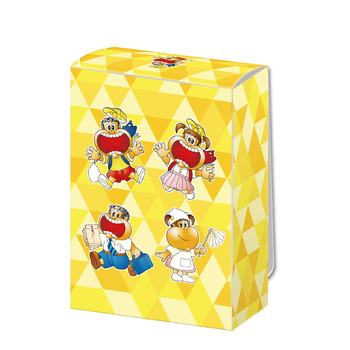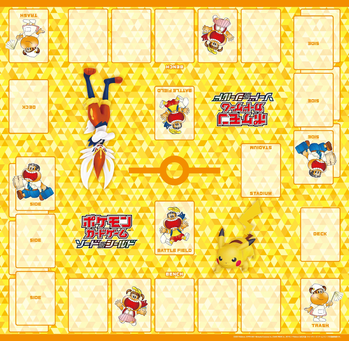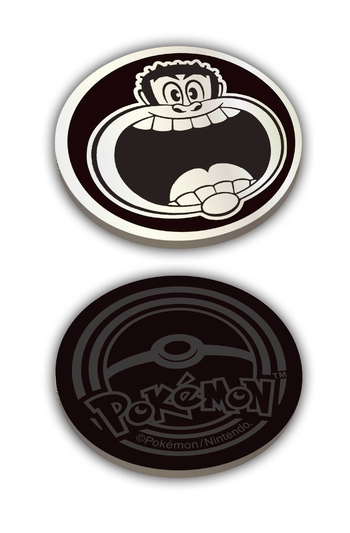 Prizes:
Prize A: 300 people - Pokémon Card Game Sword and Shield Family Pokémon Card Game
Prize B: 4,700 people - Pokémon Card Game Goods Set (Original Deck Case, Original Playmat, Original Pokémon Gari-kun Coin)
Source:
https://prtimes.jp/main/html/rd/p/000000243.000000515.html