The official Japanese Pokémon website and the official Japanese Anker website have posted a recall notice for the
Anker 10000mAh Monster Ball Mobile Battery (モンスターボール モバイルバッテリー Anker 10000mAh)
which sold in Japan from June 10th, 2017 until October 10th, 2017. A total of 8,653 units were sold during that time. Those that purchased this product are asked to apply for a refund. This product was also included in the
Pokémon GO Plus Deluxe Set (Pokémon GO Plus デラックスセット)
and it is also eligible for the refund. The product originally sold for 5,184 yen (tax included).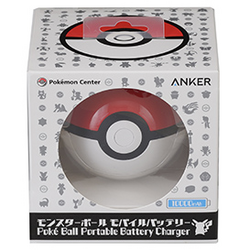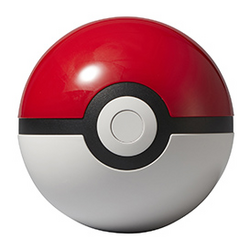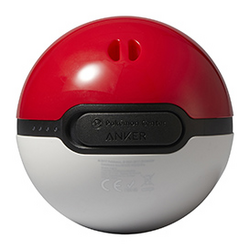 Apology and Notice of Voluntary Recall of Anker 10000mAh Monster Ball Mobile Battery
Dear Customers,
We would like to express our sincere gratitude for your continued patronage. We would like to inform you that there have been two incidents of burning of our Anker 10000mAh Monster Ball Mobile Battery sold at the Pokémon Center, Pokémon Store, Pokémon Center Online, and the Pokémon Store on Amazon.co.jp.
As a result of investigations conducted by a specialized third-party organization, the cause of these two incidents was not identified, and no defect in the product design was found. However, we take this matter seriously, and to preventing recurrence, we will voluntarily recall the product and fully refund the purchase price.
Therefore, we would like to ask all customers who have this product to stop using it and to apply for the recall by phone or using the dedicated form on the Internet.
We sincerely apologize for any inconvenience or concern this may cause to our customers. Thank you for your understanding and cooperation.
Sources:
https://www.ankerjapan.com/products/a1270
and
https://www.pokemon.co.jp/info/2021/07/210702_at01.html