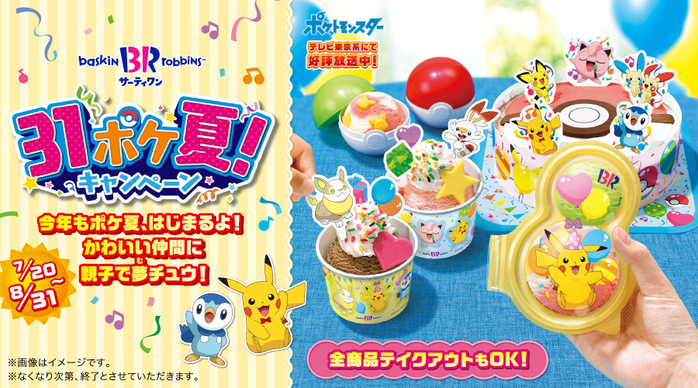 From July 20th, 2021 until August 31st, 2021, Baskin Robbins 31 Ice Cream will launch the Happy Summer Party themed
31 Poké Summer! Campaign (サーティワン ポケ夏!キャンペーン)
!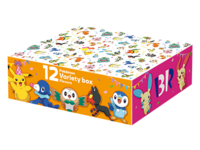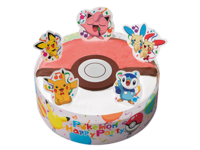 To coincide with the campaign, the recommended flavor
Pikachu Happy Party (ピカチュウ ハッピーパーティー)
will be released! It features Apple sorbet, yogurt-flavored ice cream, and Pikachu-shaped sweets, making it a flavor that you can also enjoy visually.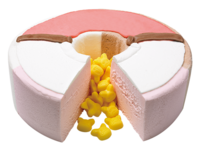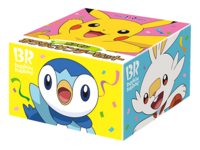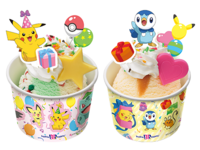 There is also a Pokémon Double Pack with ice cream in cute Pikachu and Pochama designs, a Pokémon Sundae at Home Set with spoons and sleeves to decorate, and a Pokémon Ice Cream Master Set where you can enjoy bowling with the monster ball styled cup, box and PET bottle that the ice cream came in after eating it.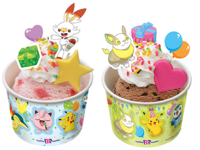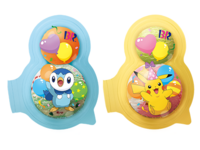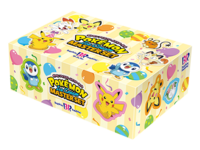 There are also Pokémon Variety Boxes (8 and 12 boxes only) with many Pokémon designs and the Pokémon Surprise Cake ice cream cake, so don't miss out!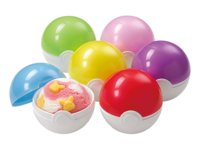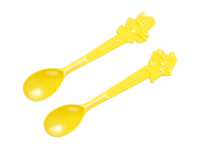 Item List (English):
Pokémon Double Pack - 540 yen
Pokémon sundae at Home Set - 1,800 yen
Pokémon Ice Cream Master Set - 3,400 yen
Pokémon Variety Box - 8 Small - 1,960 yen
Pokemon Variety Box - Regular 8 pieces - 2,730 yen
Pokemon Variety Box - 12 small pieces - 2,800 yen
Pokémon Variety Boxes - 12 regular - 3,900 yen
Ice Cream Cake - 3,600 yen
Item List (Japanese):
ポケモン ダブルパック 540円
ポケモン おうちでサンデーセット 1,800円
ポケモン アイスクリームマスターセット 3,400円
ポケモン バラエティボックス スモール8個 1,960円
ポケモン バラエティボックス レギュラー8個 2,730円
ポケモン バラエティボックス スモール12個 2,800円
ポケモン バラエティボックス レギュラー12個 3,900円
アイスクリームケーキ 3,600円
Source:
https://www.pokemon.co.jp/goods/2021/07/210716_fo01.html