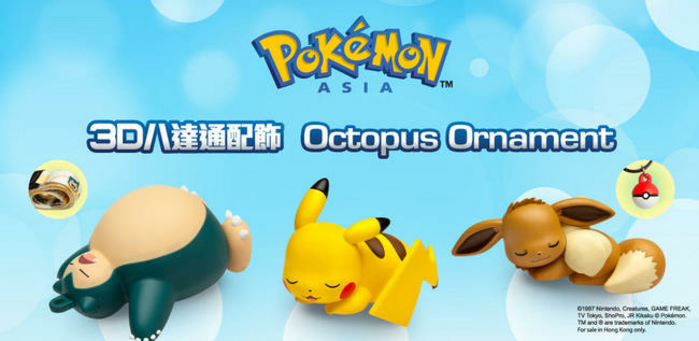 Octopus will soon launch a new series of Pokémon 3D Octopus Ornament accessories. Pikachu, Snorlax and Eevee are ready to welcome the summer heat with you, sleepy-eyed and in a comfortable pose! The two adult versions, Pikachu and Eievui, come with a keychain and Poké Ball charm, while the kid version comes with a cute lanyard for carrying around. Fans of Pokémon should not miss this!
Product Details:
Release Date: Octopus App (July 19th, 2021 at 10:00am to July 23rd, 2021 at 5:00pm)
Release Date 7-Eleven: Available from 7:00am on July 28th, 2021
Price: HK$188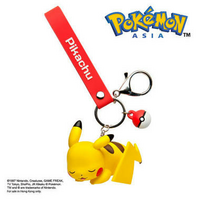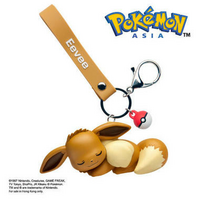 Products that have been officially approved by The Pokémon Company includes a certificate stamp, as seen, printed or sealed on the packaging.
Sources:
https://hk.portal-pokemon.com/goods/others/210719181944_post_29.html
and
https://www.octopus.com.hk/tc/consumer/octopus-cards/products/sold-octopus/pokemon.html