Niantic has announced new changes to the Season of Mischief which will starts on Wednesday, September 1st, 2021, at 10:00 a.m. local time.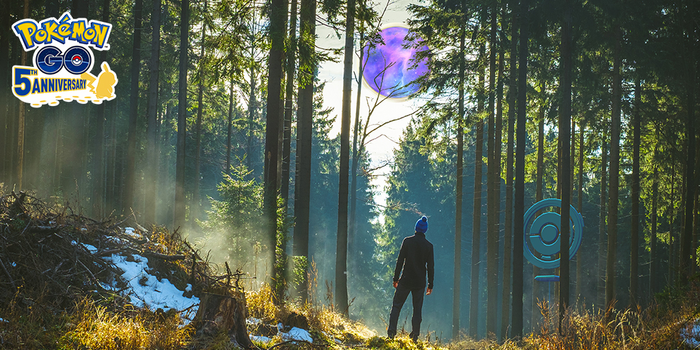 Global Bonus Changes:
Trainers, As a result of our recent task force discussions, we will be replacing the two current sets of region-based bonuses with one set of global bonuses at the start of the Season of Mischief.
Because these changes will begin at the start of the Season, we wanted to make sure we shared this information prior to our full task force update on Wednesday, September 1, 2021.
During the Season of Mischief, Trainers in the United States and New Zealand will see the following bonus updates.
New bonuses:
3× bonus XP for spinning PokéStops for the first time
2× Lure duration
Increased Incense effectiveness
Additional Incense effectiveness while walking
Boosted damage for Trainers battling remotely in raids
Guaranteed Gifts from PokéStop spins
Buddy Pokémon will bring you Gifts more often
Bonuses no longer in effect:
10× XP for spinning PokéStops for the first time
Up to two free Raid passes per day by spinning Gym Photo Discs
During the Season of Mischief, Trainers outside the United States and New Zealand will see the following bonus updates:
New:
Increased Incense effectiveness while walking
3× bonus XP for spinning PokéStops for the first time
2× Lure duration
Increased Incense effectiveness
Boosted damage for Trainers battling remotely in raids
Guaranteed Gifts from PokéStop spins
Buddy Pokémon will bring you Gifts more often
Source:
https://twitter.com/PokemonGoApp/status/1432797410376380420