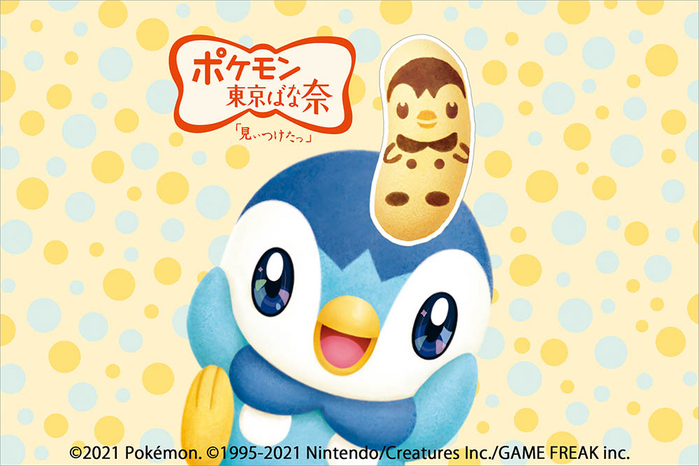 Tokyo Banana will launch its third product in the Pokémon Tokyo Banana series, Pochama Tokyo Banana, on Saturday, October 2nd, 2021. 7-Eleven will begin selling the product in limited quantities at stores across Japan on that day and will cost 291 yen for 2 pieces.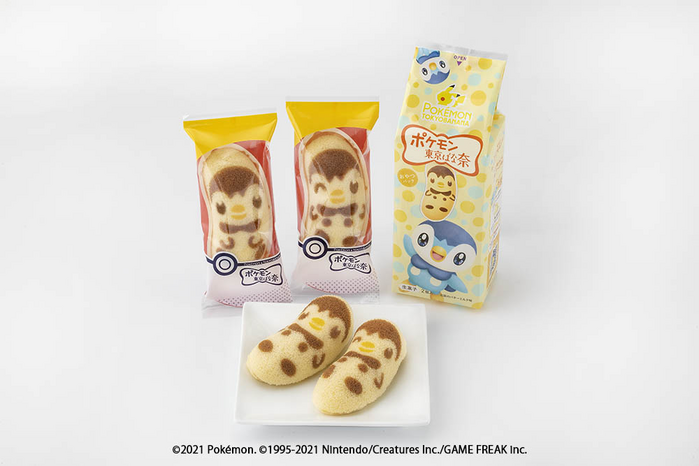 The third release in the Pokémon Tokyo Banana series features the energetic Pochama Tokyo Banana! Baked with the charming Pochama pattern, the Pochama Tokyo Banana is a buttermilk-flavored banana custard cream with a cream that smells of Hokkaido butter and shines like a pearl. Enjoy a "poochy snack time" with the fluffy, melt-in-your-mouth "Pochama Tokyo Banana"!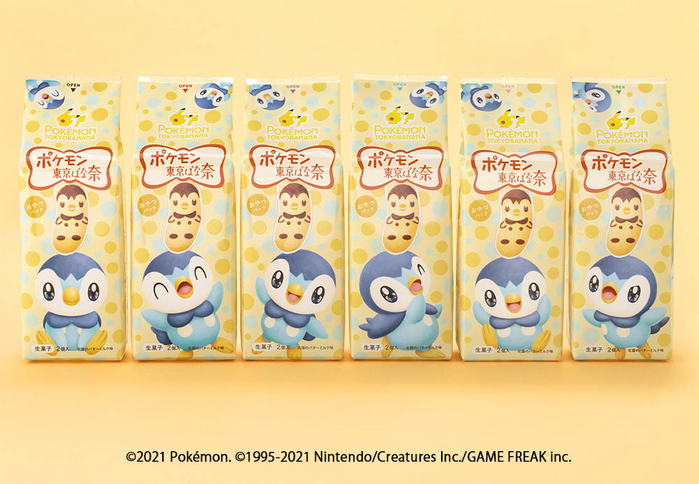 There are six different Pochama patterns on the sponge cake and they are: Sitting Pochama, Snoozing Pochama, Winking Pochama, Cheerful Pochama, Noisy Pochama, and Bubble Beam Pochama. Of these, the Bubble Beam Pochama is the most notable, appearing only occasionally, so it will be exciting if you can find one. The Pochama Tokyo Banana are individually packaged in a bag with a design that resembles a monster ball. Look forward to seeing which Pochama pattern will appear inside.
Source:
https://tokyobanana.jp/products/banana_pokemon.html