SEPTENI RAPTURES provides choreography for
Piplup Step
, the theme song of Project Pochama, and performs with Pochama in the music video which was released on October 22nd, 2021! The Piplup Step Choreography ver. was released on November 3rd, 2021.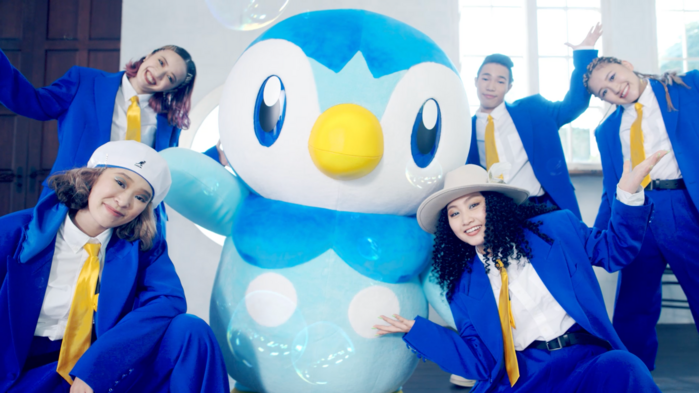 SEPTENI RAPTURES, which is currently participating in the Dai-ichi Life D.LEAGUE, a professional dance league in Japan run by PERF Corporation, provided the choreography for
Piplup Step
, the theme song for Project Pochama run by The Pokémon Company and performed the dance with Pochama in the MV.
The choreography provided by SEPTENI RAPTURES is a simple and cute dance to the lively melody of
Piplup Step
that anyone can enjoy.
In November 2021, they plan to release Project Pochama Piplup Step Choreography ver. In this version, the dance choreography will be easier to understand, so please look forward to its release. The release date is subject to change.
In the future, Piplup Step will be posted by creators on various SNS such as YouTube and Tiktok, and videos using the hashtag #piplupstep". Everyone is encourage everyone to dance to Piplup Step and post videos with "#piplupstep".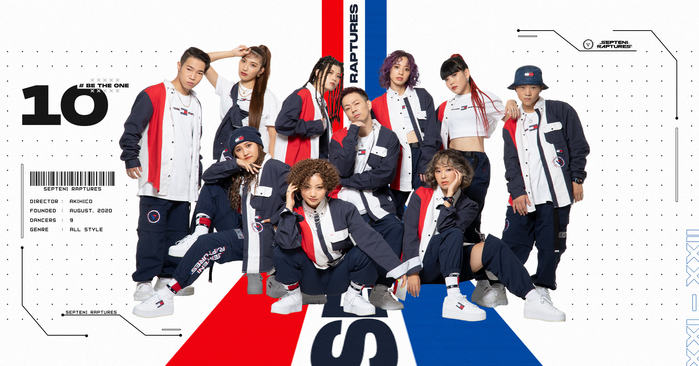 Piplup Step Credits
Dance choreography and performance: SEPTENI RAPTURES (RIRIKA, MiYU, AKI, YUYA, AGEHA)
Music: Serph feat. Zun
Music Producer: Junji Kubo (久保淳司) (noble)
YouTube Clip - Project Pochama - Piplup Step MV
Source:
https://www.youtube.com/watch?v=GE-VMUt-f9c
YouTube Clip - Project Pochama - Piplup Step Choreography ver.
Source:
https://www.youtube.com/watch?v=YQphidLiACE