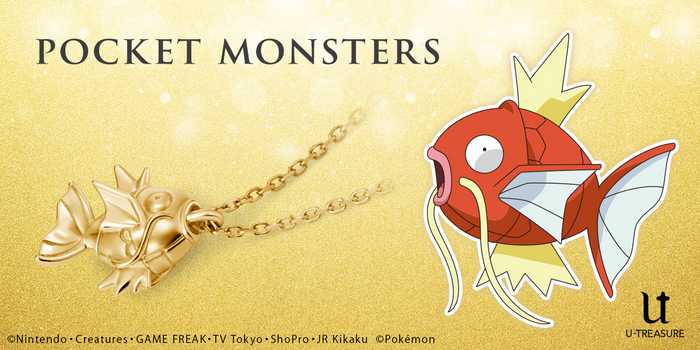 U-Treasure, a company that deals in authentic character jewelry for adults, will add a Yellow Gold Koiking necklace to its Pocket Monsters lineup. Reservations will be accepted during the pre-order period from January 4th, 2022 to January 31st, 2022. This new work is a gold-coated necklace of Koiking and there is a limited quantity of 129 as that matches its National Dex number of 129. It will be available at the U-Treasure Concept Store Ikebukuro and the U-Treasure Online Shop.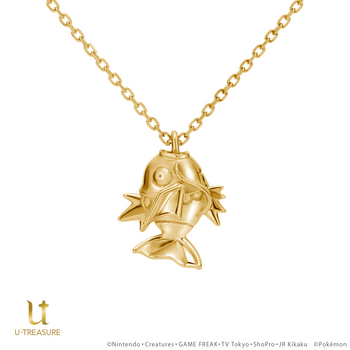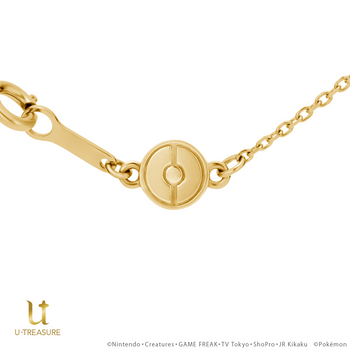 Pokémon Necklace Koiking
A new yellow gold-coated version is now available! The moment when the Koiking "Splashes" has been made into a necklace. It is full of weakness, pity, and sorrow. Let's be healed by the lovable Koiking. Make your reservation as soon as possible!
Price: Including tax: 12,900 yen
Material: Silver with Yellow Gold Coating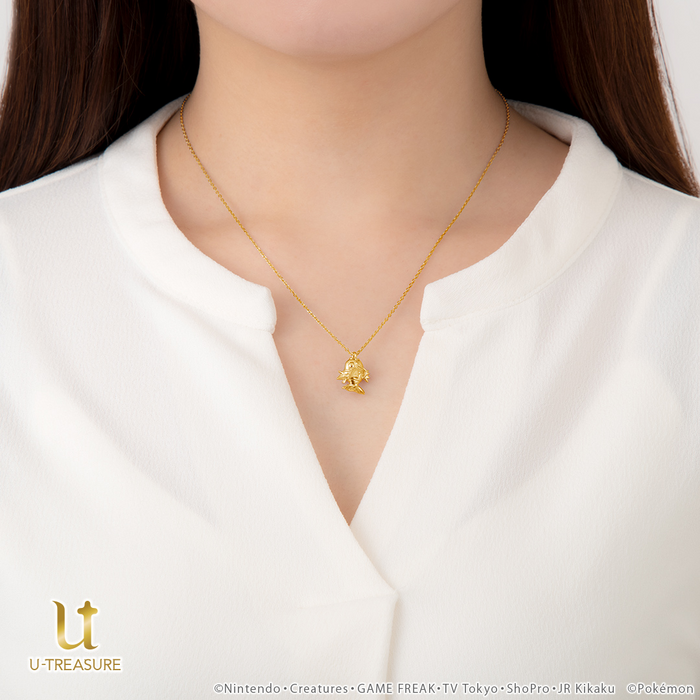 Source:
https://u-treasure.jp/licensor/pocketmonsters