On Saturday, January 15th, 2022, five Pokémon will be joining the POKÉMON DOLLS series with their cute, round forms! This time, it's Regirock, Regice, Registeel, Regieleki, and Regidrago! The Pokémon Center Online will start selling them from 10:00 a.m. on Thursday, January 13th, 2022! There is a possibility that other Pokémon Stores will carry them after the week following the release date.
At the Amazon.co.jp Pokémon Store, pre-orders for products will be starting on January 15th, 2022, and sales starting on January 22nd, 2022, but due to the limited number of products available, they may be sold during the pre-order period.
Please note that the release of these products may be postponed or cancelled depending on the situation in the production area. Please be aware of this beforehand.
Items: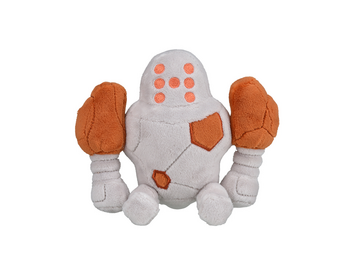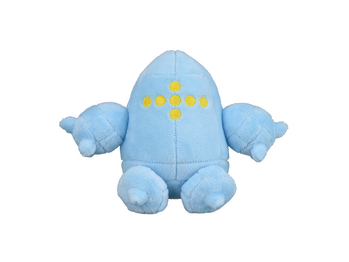 POKÉMON DOLLS Regirock - 1,320 yen | POKÉMON DOLLS Regice - 1,320 yen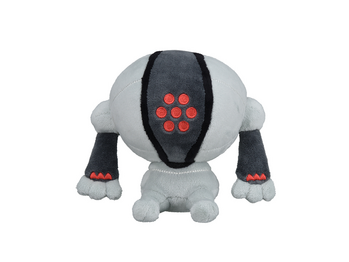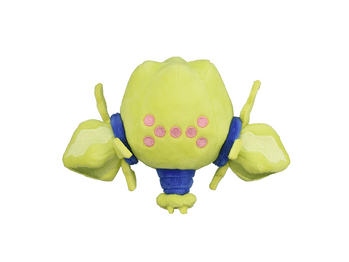 POKÉMON DOLLS Registeel - 1,320 yen | POKÉMON DOLLS Regieleki - 1,320 yen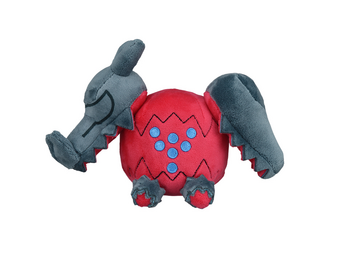 POKÉMON DOLLS Regidrago - 1,320 yen
Item List (English):
POKÉMON DOLLS Regirock - 1,320 yen
POKÉMON DOLLS Regice - 1,320 yen
POKÉMON DOLLS Registeel - 1,320 yen
POKÉMON DOLLS Regieleki - 1,320 yen
POKÉMON DOLLS Regidrago - 1,320 yen
Item List (Japanese):
ポケモンドールズ レジロック 1,320円
ポケモンドールズ レジアイス 1,320円
ポケモンドールズ レジスチル 1,320円
ポケモンドールズ レジエレキ 1,320円
ポケモンドールズ レジドラゴ 1,320円
Source:
https://www.pokemon.co.jp/goods/2022/01/220107_to01.html