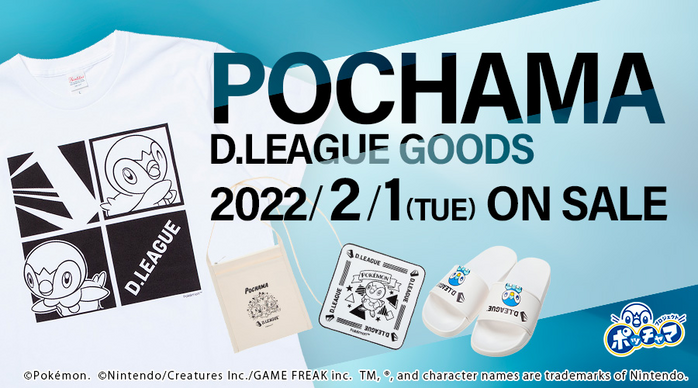 Starting on February 1st, 2022, D.LEAGUE, a professional dance league in Japan, will now offer Pochama-designed goods to commemorate their work with Project Pochama! You can buy them at D.LEAGUE venues and on the official D.LEAGUE online site, so be sure to check them out!
What is Project Pochama?
Pochama is a Water-type Pokémon, one of the first three starters that appears in Pokémon Diamond and Pearl. Project Pochama is a project to not only spread the charm of Pochama to the world, but also to support Pochama through various activities.
Items: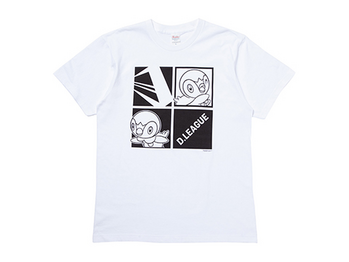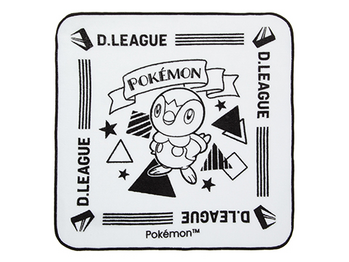 POCHAMA D.LEAGUE T-SHIRTS - 4,400 yen | POCHAMA D.LEAGUE HAND TOWEL - 1,100 yen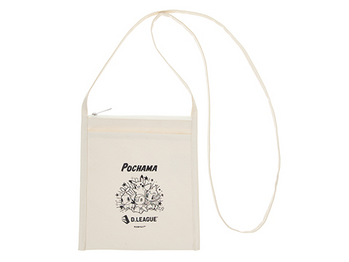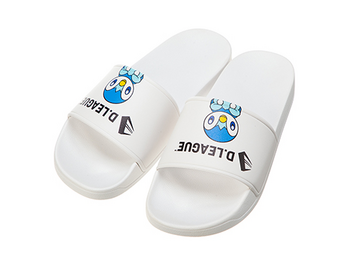 POCHAMA D.LEAGUE MINI POCHETTE - 2,200 yen | POCHAMA D.LEAGUE SANDALS - 3,300 yen
Item List:
POCHAMA D.LEAGUE T-SHIRTS - 4,400 yen
POCHAMA D.LEAGUE HAND TOWEL - 1,100 yen
POCHAMA D.LEAGUE MINI POCHETTE - 2,200 yen
POCHAMA D.LEAGUE SANDALS - 3,300 yen
Source:
https://www.pokemon.co.jp/goods/2022/02/220204_ap01.html