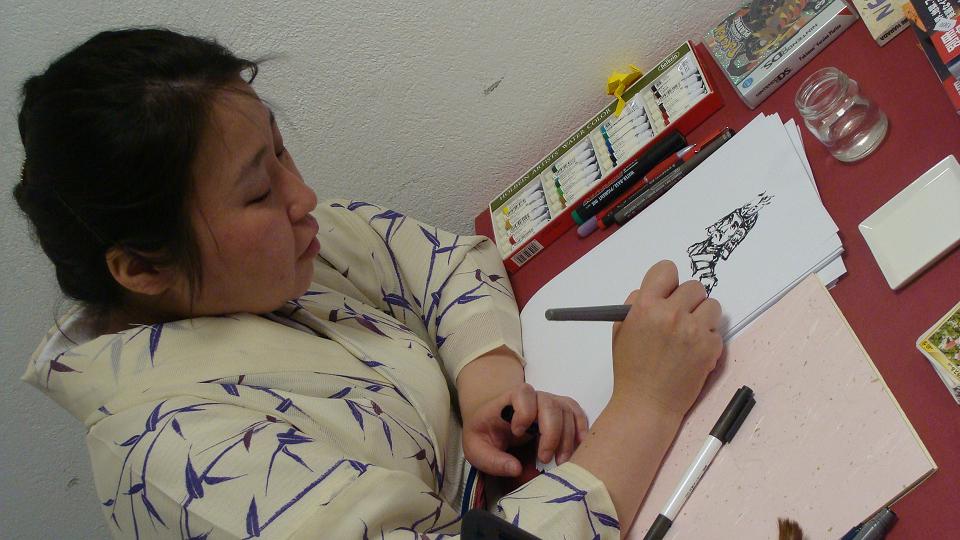 Midori Harada (原田みどり) is a Japanese illustrator known for her artistic talent and among other things, having worked on Pokémon. She has done the artwork for many of the Pokémon Trading Card game playing cards but her artwork can also be found in the video games, especially in the official playing guides.
In conjunction with our French affiliate PokemonEspace, we had the opportunity to interview her during her visit to Strasbourg, France on June 27th and ask her a few quick questions about her involvement in Pokémon. We would also thank the team at ShiFuMi in Strasbourg, France for making this interview possible.
The interview can by viewed by
clicking here.
A french translation of the interview can be found on
PokemonEspace by clicking here.
Pictures from her visit to Strasbourg, France are available on the
Imageboard thread.