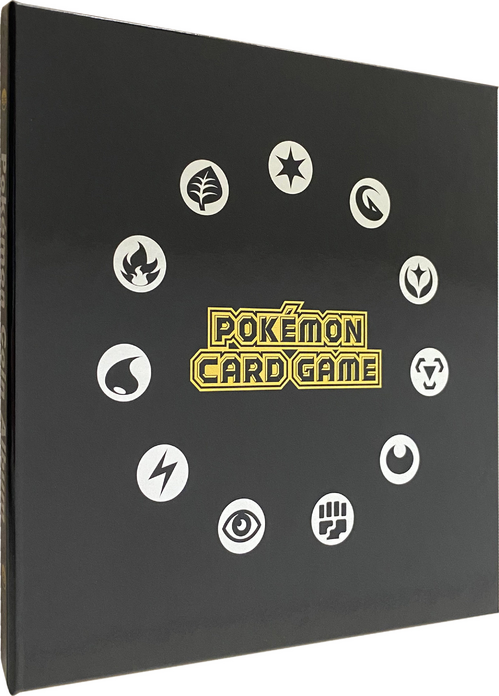 On Friday, February 4th, 2022, the Pokémon Card Game Pokémon Coin Album will go on sale, containing the five Pokémon Coins that won the top prize in the Pokémon Coin 25th Anniversary Poll held in September and October 2021! The Pokémon coins that made the
top five in the poll
, Chansey, Eevee, Gardevoir, Umbreon and Mew, will appear in new versions with a golden glow.
You can store up to 18 Pokémon coins in the Coin Album. File away your favorite Pokémon coins and keep them safe!
Product Details:
Pokémon Card Game Pokémon Coin Album (ポケモンカードゲーム ポケモンコインアルバム)
Price:
1,500 yen (tax included)
Contents:
Coin File x 1, Pokémon Coins x 5
Release date:
February 4th, 2022
Available at:
Pokémon Centers
There is a possibility that the product will be sold at the Pokémon Store at a later date.
Source:
https://www.pokemon-card.com/ex/25th/news/#anchor-box-20220131