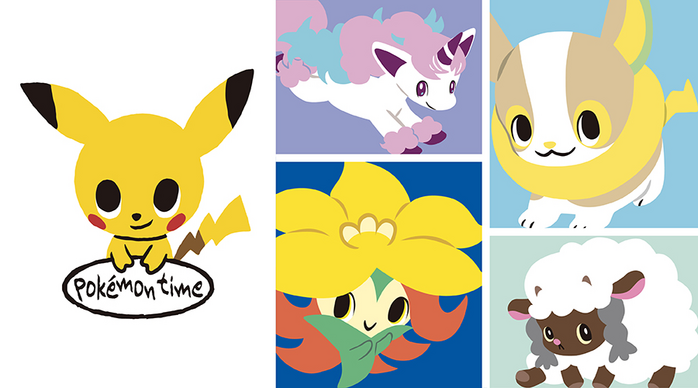 On Saturday, February 26th, 2022, the 12th installment of
pokémon time
, a collaboration series between the design team
play set products
and the Pokémon Center, will be released!
This time, the lineup includes goods depicting Pokémon from the Galar region and Pikachu from Pokémon Sword and Shield! The lineup includes retro-designed items such as drinking glasses in collaboration with Adelia, a convenient toolbox in collaboration with Toyo Steel, and unique record-shaped rubber coasters! The Pokémon Center Online will start carrying them from 10:00 a.m. on Thursday, February 24th, 2021!
Please note that the release of these items may be postponed or cancelled due to the situation at the production site. Please be aware of this beforehand.
At the Amazon.co.jp Pokémon Store, pre-orders for products with a (★) will be starting on February 26th, 2022 and sales starting on March 5th, 2022, but due to the limited number of products available, they may be sold during the pre-order period.
All Pokémon Center stores will carry this line. There is a possibility that other Pokémon Stores will carry the product the week after the release date. In order to prevent the spread of COVID-19, some stores may change their opening hours or close temporarily.
ADERIA (アデリア):
A glass tableware manufacturer selling tableware and other products from Ishizuka Glass Corporation, which celebrates its 200th anniversary in 2019. Adelia has been in business for 70 years, and has been and will continue to color the tables of many households through glass tableware.
TOYO STEEL Co., Ltd. (東洋スチール):
The dream is to be rust-free. They are a long-established toolbox manufacturer in Osaka. In 1969, Toyo Steel became the first company in the world to produce a steel toolbox using a seamless "deep drawing" technique from a single sheet of steel. The simple, sturdy, rugged yet beautiful toolboxes have been awarded the Good Design Award and the Long Life Design Award for their quality and are worthy of the name "Made in Japan" and continue to be loved even after more than half a century.
Items: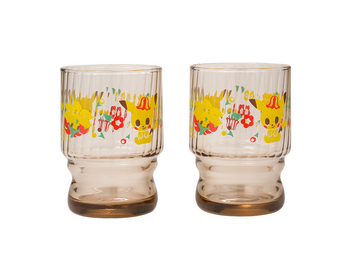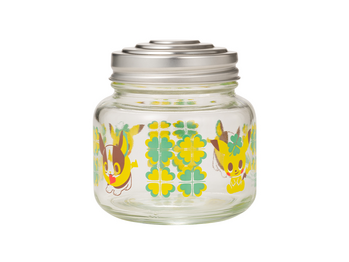 Drinking Glasses (Set of 2) pokémon time Pikachu and Himenka - 2,530 yen (★) | Bonbon Jar pokémon time - Pikachu and Wanpachi - 1,100 yen (★)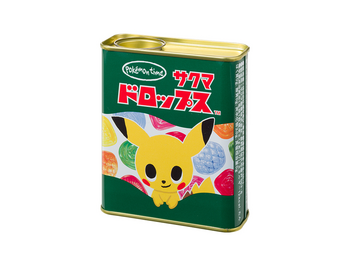 TOOL BOX (T-320) pokémon time Pikachu and Himenka - 5,720 yen (★) | TOOL BOX (T-190) pokémon time Wooloo and Wanpachi - 2,750 yen (★) | Sakuma Drops pokémon time - 432 yen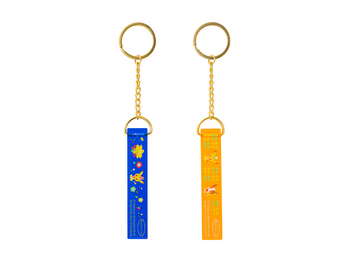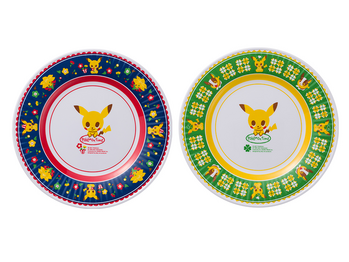 Hotel Key Chain pokémon time - 770 yen each (★) | Melamine Plate pokémon time - 1,210 yen each (★)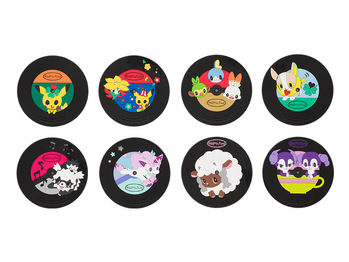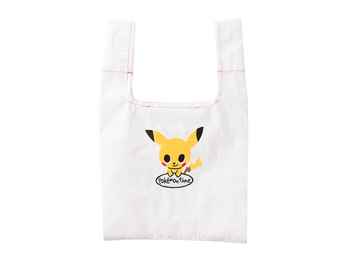 Record-shaped Rubber Coaster Collection pokémon time - 770 yen | Eco-bag pokémon time - 1,760 yen (★)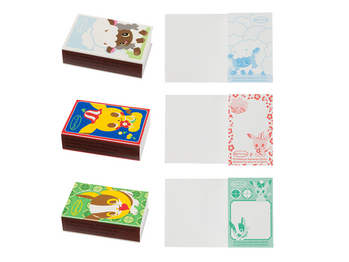 Hand Towel pokémon time - 660 yen each (★) | Matchbox-shaped Memo Block pokémon time - 330 yen each
Item List (English):
Record-shaped Rubber Coaster Collection pokémon time - 770 yen 
8 types in total. You cannot choose the pattern.
Drinking Glasses (Set of 2) pokémon time Pikachu and Himenka - 2,530 yen (★)
Bonbon Jar pokémon time - Pikachu and Wanpachi - 1,100 yen (★)
Melamine Plate pokémon time Pikachu Red - 1,210 yen (★)
Melamine Plate pokémon time Pikachu Green - 1,210 yen (★)
TOOL BOX (T-320) pokémon time Pikachu and Himenka - 5,720 yen (★)
TOOL BOX (T-190) pokémon time Wooloo and Wanpachi - 2,750 yen (★)
Hotel Key Chain pokémon time Pikachu and Himenka - 770 yen (★)
Hotel Key Chain pokémon time Pikachu and Wanpachi - 770 yen (★)
Pins pokémon time - 660 yen (★)
Eco-bag pokémon time - 1,760 yen (★)
A4 clear file set (2 sheets) pokémon time - 660 yen (★)
Matchbox-shaped Memo Block pokémon time Pikachu - 330 yen
Matchbox-shaped Memo Block pokémon time Wanpachi - 330 yen
Matchbox-shaped Memo Block pokémon time Wooloo - 330 yen
Hand Towel pokémon time Pikachu - 660 yen (★)
Hand Towel pokémon time Wanpachi - 660 yen (★)
Sakuma Drops pokémon time - 432 yen
Item List (Japanese):
レコード型ラバーコースターコレクション pokémon time 770円 
※全8種。絵柄は選べません。
水飲みグラス(2個セット) pokémon time ピカチュウとヒメンカ 2,530円(★)
ボンボン入れ pokémon time ピカチュウとワンパチ 1,100円(★)
メラミンプレート pokémon time ピカチュウ あか 1,210円(★)
メラミンプレート pokémon time ピカチュウ みどり 1,210円(★)
TOOL BOX(T-320) pokémon time ピカチュウとヒメンカ 5,720円(★)
TOOL BOX(T-190) pokémon time ウールーとワンパチ 2,750円(★)
ホテルキーホルダー pokémon time ピカチュウとヒメンカ 770円(★)
ホテルキーホルダー pokémon time ピカチュウとワンパチ 770円(★)
ピンズ pokémon time 660円(★)
エコバッグ pokémon time 1,760円(★)
A4クリアファイル2枚セット pokémon time 660円(★)
マッチ型ブロックメモ pokémon time ピカチュウ 330円
マッチ型ブロックメモ pokémon time ワンパチ 330円
マッチ型ブロックメモ pokémon time ウールー 330円
ハンドタオル pokémon time ピカチュウ 660円(★)
ハンドタオル pokémon time ワンパチ 660円(★)
サクマドロップス pokémon time 432円
Source:
https://www.pokemon.co.jp/goods/2022/02/220218_st01.html