Pokémon and the online custom shirt brand Original Stitch have collaborated to create Pokémon Shirts that can be freely combined with Pokémon patterns, and the first batch of 18 Pokémon patterns from Pokémon Diamond and Pearl are now available!
The Pokémon patterns appearing in Pokémon Diamond and Pearl will be released in four installments, each with a different theme.
The theme of the first wave is:
The Beginning of an Adventure (冒険のはじまり)
. It will mainly feature the Pokémon that appear in the early stages of the game. With the 386 existing patterns, the shirts are fun to look at, with Pokémon decorating them and designs reflecting entries from the Pokémon Zukan.
You can enjoy Pokémon patterns not only on shirts but also as masks and bandanas, so choose your favorite items and enjoy customizing them to your liking.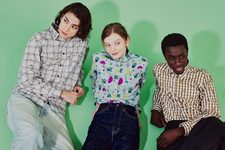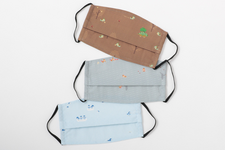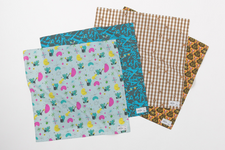 Release Schedule:
Part 2 Release date: End of July 2022
Theme: Diamond
Pokémon: Donkarasu, Lucario, Dialga
Part 3 Release date: End of October 2022
Theme: Pearl
Pokémon: Mumage, Gablias, Palkia
Volume 4 Release date: End of January 2023
Theme: Evolution and Legend
Pokémon: Manula, Rotom, Giratina
Source:
https://www.pokemon.co.jp/goods/2022/04/220422_ap01.html