Niantic has announced that a Limited Research makeup event will take place on Saturday, April 30th, 2022, from 11:00 a.m. to 2:00 p.m. local time as compensation for the error that affected Trainers' chances of encountering Shiny Exeggcute during the
Spring into Spring event
.
Spring into Spring - Limited Research Makeup Event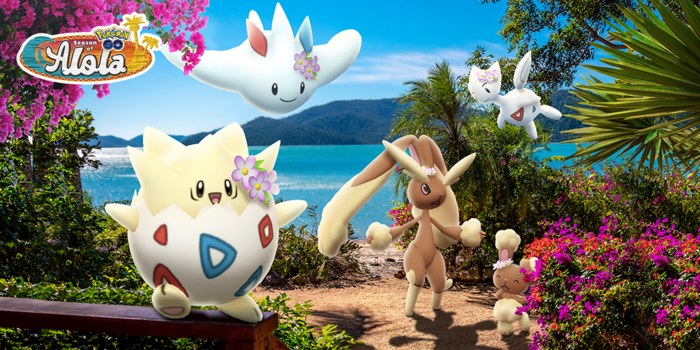 Trainers,
We sincerely apologize for the issues that occurred in our earliest nine time zones (GMT +14–GMT +5) during our An Egg-citing Spring Surprise event. There was an error that affected Trainers' chances of encountering Shiny Exeggcute. We apologize and appreciate your patience as we plan a makeup event.
As compensation, we will offer a Limited Research makeup event for those nine time zones (GMT +14–GMT +5) on Saturday, April 30, 2022, from 11:00 a.m. to 2:00 p.m. local time.
The makeup event will include the original bonuses stated on the blog, including the intended increased chance to encounter Shiny Exeggcute.
Additionally, during the makeup event, there will be a new Timed Research available that rewards a total of three encounters with Exeggcute.
Source:
https://pokemongolive.com/post/egg-citing-spring-surprise-2022/