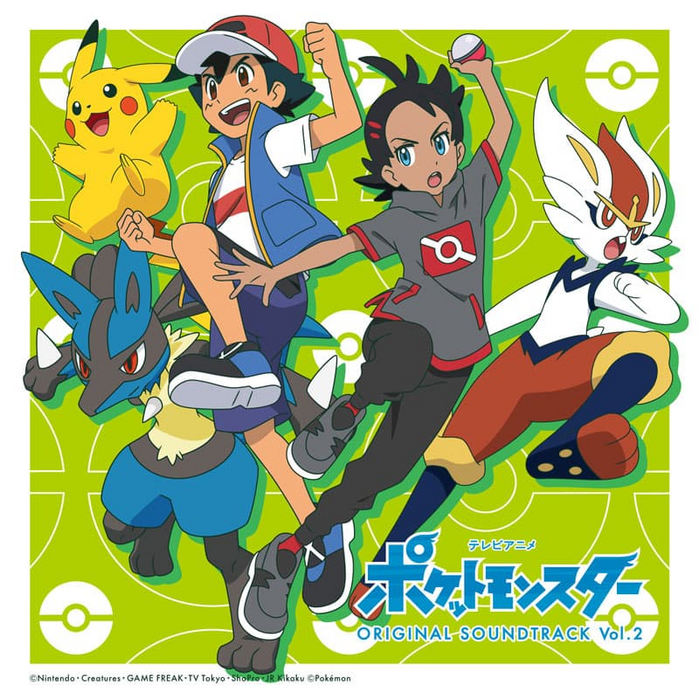 Sony Music has officially announced the
TV Anime "Pocket Monsters" Original Soundtrack Vol. 2
will be released in Japan on June 22nd, 2022. The Blu-spec CD features
more
BGM from the Pocket Monsters 2019 anime, composed by Yuki Hayashi. Like the previous volume, a full color booklet is included featuring pictures and character information. The first press version included a sticker sheet. The CD costs 2,750 yen (tax included).
Details of this CD have been added to our Audio Database
.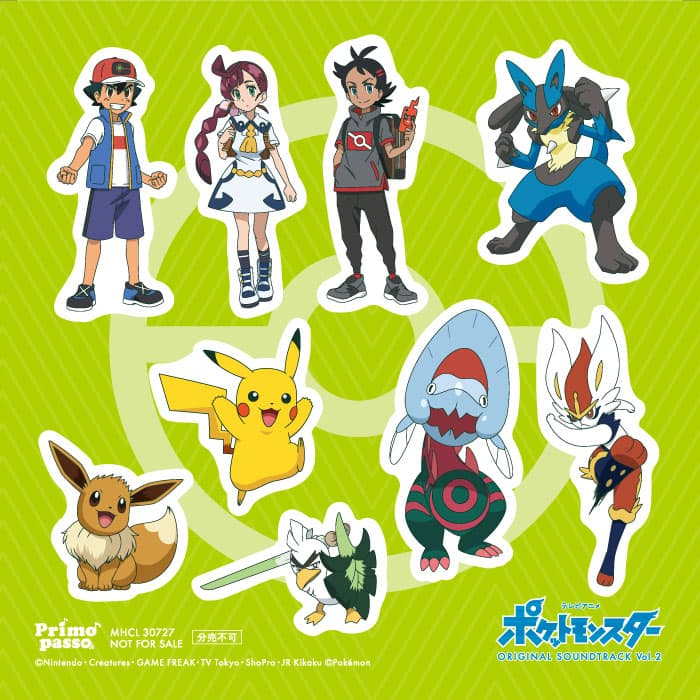 Composer Yuki Hayashi comments:
Once again, there is lot of music, like we had turned a toy box upside down! I tried to make the second bunch more energetic and more grandiose. May the songs of their adventures also be the songs of the adventures of all who listen to them. As this is the last soundtrack release, it was an honor to get to do more arrangements of some wonderful songs this time as well!
Sources:
https://www.110107.com/s/oto/page/pokemon_anime_vol2?ima=1721
and
https://www.cdjapan.co.jp/product/MHCL-30727