Niantic has announced the Pokémon GO Community Day dates for June 2022, July 2022 and August 2022.
Save the dates for next Season's Community Days!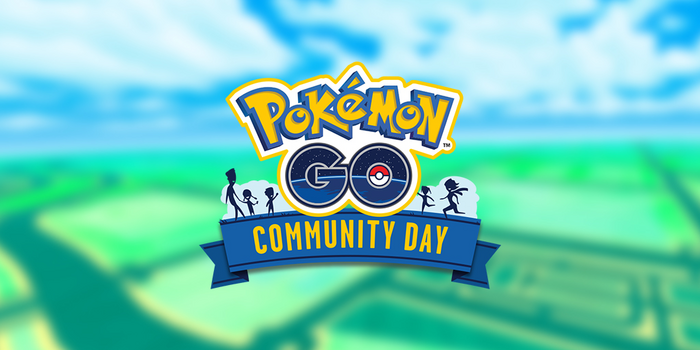 Trainers,
Now that the final Community Day in the Season of Alola is behind us, we'd like to share next Season's Community Day dates!
Saturday, June 25, 2022
Sunday, July 17, 2022
Saturday, August 13, 2022
Stay tuned for more details about June Community Day and beyond!
Source:
https://pokemongolive.com/en/post/cd-savethedate-s7/