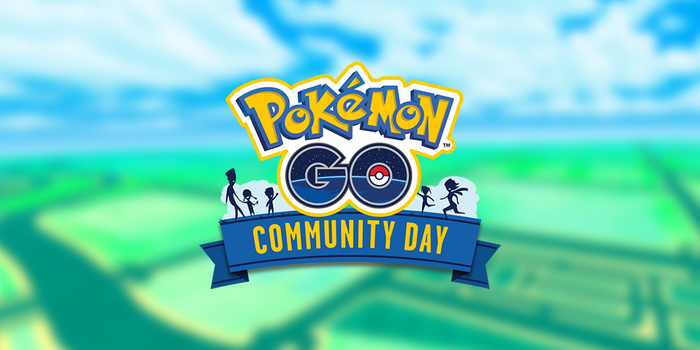 Niantic has announced the Pokémon GO Community Day dates for March 2023 to May 2023.
Save the dates for next Season's Community Days!
Trainers,
Now that the final Community Day of Season 9: Mythical Wishes is behind us, we'd like to share next Season's Community Day dates!
Saturday, March 18, 2023
Saturday, April 15, 2023
Saturday, April 29, 2023 (Community Day Classic)
Sunday, May 21, 2023
Community Days aren't the only events on the horizon—here are the dates for additional in-game events coming next Season!
Sunday, March 5, 2023
Saturday, March 11, 2023
Saturday, April 8, 2023
Sunday, April 23, 2023
Saturday, May 27, to Sunday, May 28, 2023
Stay tuned for more details about March Community Day and beyond!
Source:
https://pokemongolive.com/en/post/cd-savethedate-s10/