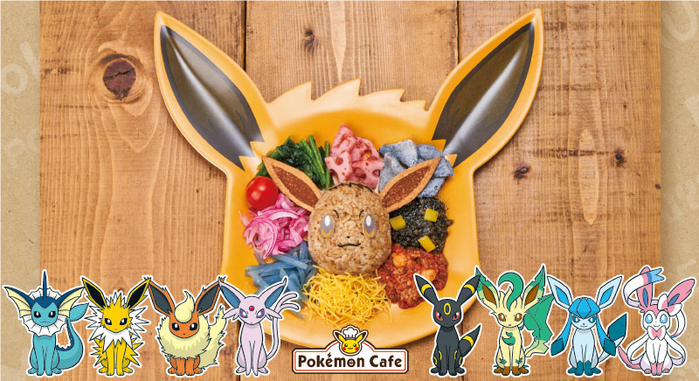 On Saturday, December 9th, 2023, the Pokémon Café's popular Eievui Plate menu item will be updated and a new plate introduced!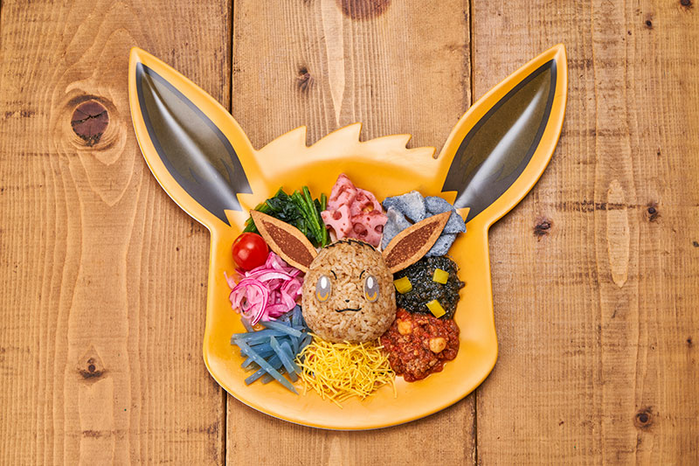 Eievui and its Colorful Friends! Special Colorful Mixed Rice Plate - 2,420 yen (tax included)
イーブイとカラフルフレンズ! とっておき彩り混ぜご飯プレート 2,420円(税込)
The "Everyone's Attracted to Eevee Plate" has been updated and new one is now available! This is a special mixed rice plate has 8 types of colorful side dishes inspired by Eievui and its evolution. Just like Eievui, which has different evolutions, you can enjoy a variety of different flavors.
There are eight different ingredients with the mixed rice, one for each of Eievui's evolutions. Enjoy the colorful plate inspired by the evolved Pokémon!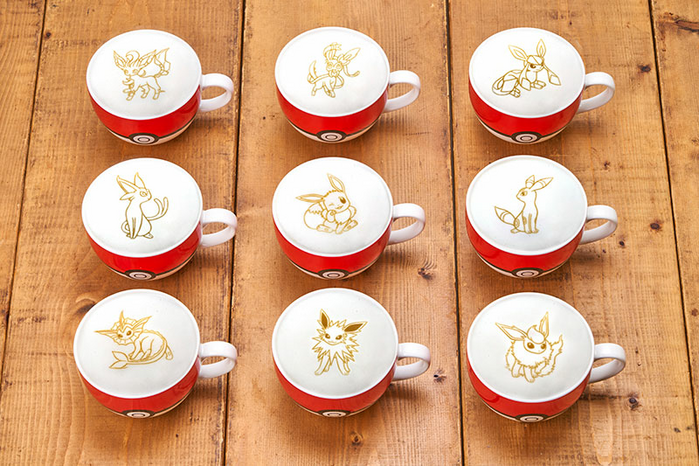 Selectable Pokémon - 770 yen each (tax included)
Selectable Pokémon Latte Cafe Mocha - 825 yen each (tax included)
Selectable Pokémon Caramel - 825 yen each (tax included)
選べるポケモンラテ 各770円(税込)
選べるポケモンラテ カフェモカ 各825円(税込)
選べるポケモンラテ キャラメル 各825円(税込)
Source:
https://www.pokemoncenter-online.com/cafe/news/231102_01.html