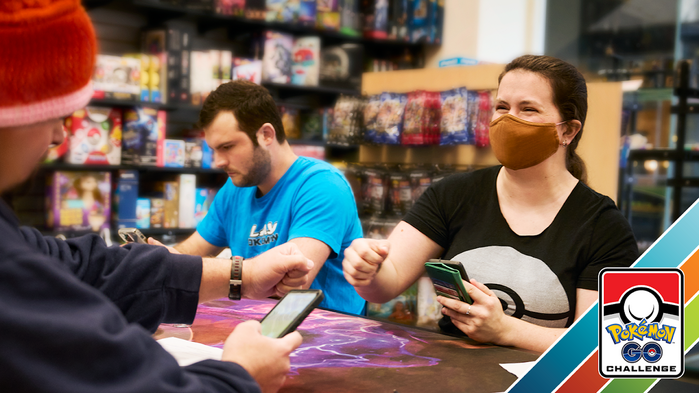 Pokémon GO Local Organized Play Expands to Europe
Players can participate in official Pokémon GO events including GO Challenges and GO Cups.
Pokémon GO players in Europe can now take part in sanctioned events at local Organized Play retail locations. Like the Pokémon Trading Card Game events already taking place at these locations, Pokémon GO events offer players an opportunity to meet other members of the community, develop skills, and win prizes and Travel Awards.
Source:
https://pokemongolive.com/en/post/eu-local-op-program/