The latest episode of Pocket Monsters
Diamond & Pearl 189 - Sinnoh League Semifinal! Darkrai Appears!! (シンオウリーグ準決勝!ダークライ登場!!)
aired on Thursday in Japan.
Satoshi faces off against Takuto in the semi-final round of the Sinnoh League. For this round its a full 6 on 6 battle, but Takuto's Darkrai is undefeated. Who will win the match and proceed to the next round of the Sinnoh League?!
Characters
and
Pictures
from this episode have been added to the
episode guide
. You can also
comment and discuss
this episode on the forum. Also be sure to rate this and other episodes in the
episode guide
.
Best Wishes Official Website
The
official TV Tokyo Pocket Monsters Best Wishes website
has launched. The site features biographies of the new characters and teaser videos showcasing the new Pokémon. The series will begin on Thursday, September 23rd at 6:59pm on TV Tokyo.
Iris's voice actress is Aoi Yūki (悠木 碧)
Dento's voice actor is Mamoru Miyano (宮野真守)
It was revealed that a Yanappu will be owned by Dento.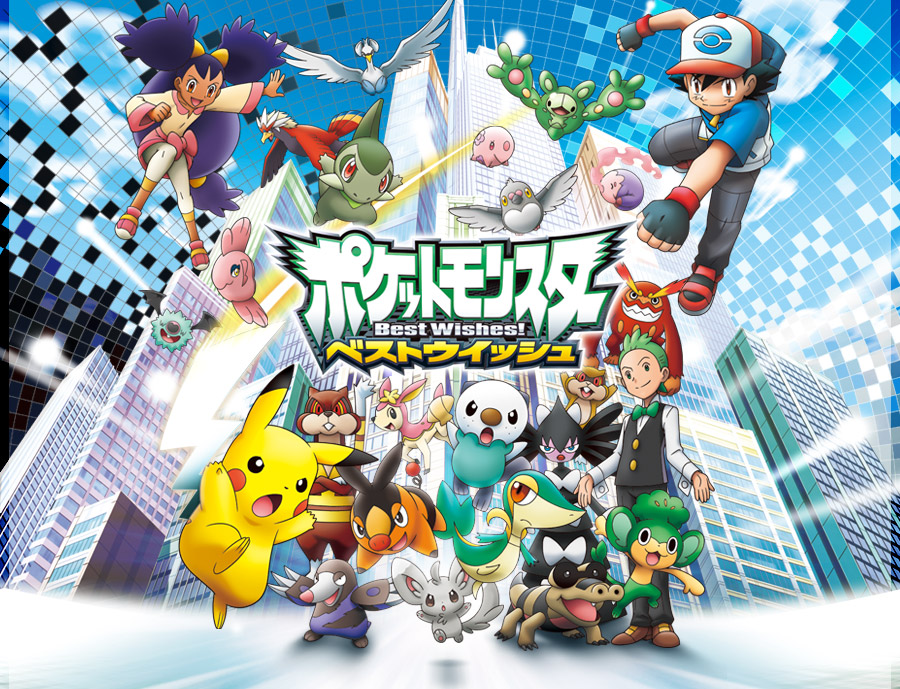 A short preview aired at the end of today's Diamond and Pearl episode to promote the new Best Wishes series. It revealed Satoshi's new outfit.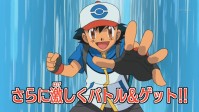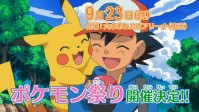 Click on images for higher resolution
Source:
http://www.tv-tokyo.co.jp/contents/pokemon_bw/