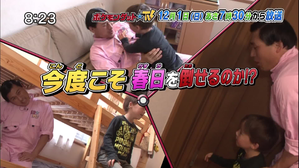 Linked Episode: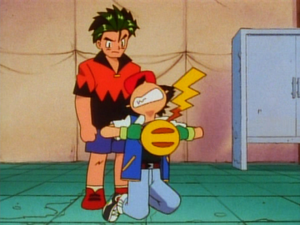 Link to Episode Guide
2013-12-01 ポケモンリーグへのみち / 「ポケモンかくれんぼゲーム」第3回 / メガシンカした番組を作るため新たなポケテレ局員が登場、新メンバーは?
2013-12-01 Pokémon League e no michi/ 'Pokémon kakurenbo game' dai3kai/ Mega shinka shita bangumi wo tsukuru tame arata na PokéTele kyokuin ga tōjō, shin member wa?
2013-12-01 Road to the Pokémon League / The Third Installment of the 'Pokémon Hide-and-seek Game' / The Show Mega Evolves as a New PokéTV Staff Member Shows Up! Who is this New Member?
OP/ED List
ポケダンシング☆XY

No notes available for this episode.
To celebrate TV Tokyo's 50th Anniversary, a special eye catch aired at the beginning of the episode that featured Pikachu and Chespin, Fennekin and Froakie.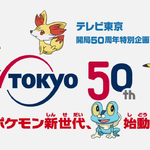 Japanese Music:
Music Statistics:
Number of Assigned Tracks to the Japanese Original: 0
Number of Assigned Tracks to the English Dub: 0