Two new C-Gear skin passwords have been announced. The Deerling Autumn Form will be available for North America and Europe from
November 9th, 2011 until December 8th, 2011
while the Blastoise C-Skin will be available for players in Europe from
November 10th, 2011 until March 22nd, 2012
. The password for the Deerling Autumn Form is:
AD3H7SN2
while the password for the Blastoise is:
EUPGL112011
.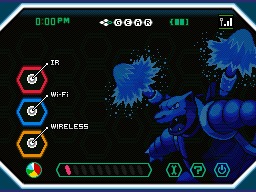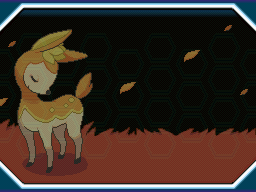 Our C-Gear page has been updated with the latest passwords and information.
Press Release
Get the third C-Gear skin of the Deerling series at the Pokémon Global Link. Autumn is upon us, and there's no better way to celebrate the cool air and the changing of the leaves than with Deerling! Beginning today, you can get the Autumn Deerling C-Gear skin to add to your copy of the Pokémon Black Version or Pokémon White Version video game. Enter the password below at the Pokémon Global Link, then use Game Sync to add it to your game! This is the third Deerling C-Gear skin in the series; next month we'll conclude with the final Deerling skin.
Source:
http://www.pokemon.com/uk/news/pgl_deerling_autumn-2011-11-09/