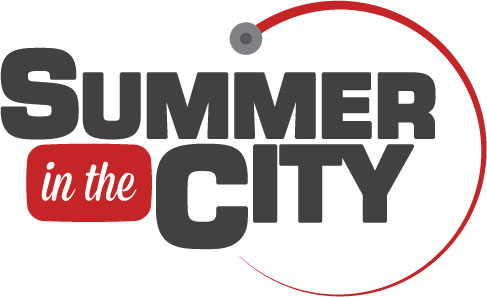 A Pikachu Spectacle at Summer in the City!
Attendees of Summer in the City will be able to discover the UK's very first live 'Horde Encounter' of Pikachu at ExCeL London on 15 August.
London, United Kingdom, August 12, 2015 - The Pokémon Company International will be attending this year's Summer in the City at Exhibition Centre London, and will be making an appearance with not just one, but five Pikachu on Saturday, 15 August.
Summer in the City is an annual event that brings together the YouTube community, ranging from creators to viewers and industry professionals. In celebration of the newly launched Pokémon Trading Game expansion, XY—Ancient Origins, attendees of the popular expo will be able to see a horde of five Pikachu making their way through the halls of ExCeL London in the afternoon.
Summer in the City 2015 will have live performances with back-to-back stage shows from a wide range of YouTube's prolific personalities, engaging discussions from panels concerning a number of current topics, and meet and greets, all on top of an expo hall packed with fun activities, merchandise tables, and sponsor stands.